Tagged:
Quidditch Through The Ages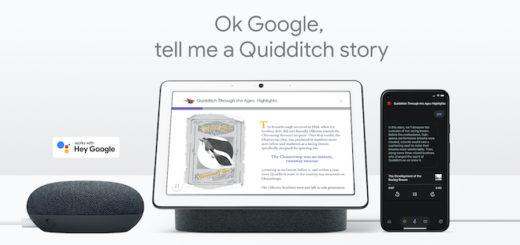 More Pottermore Publishing content is being rolled out to Google Assistant. Check it out!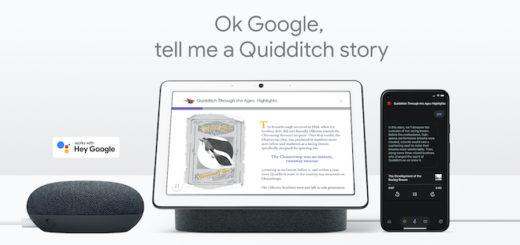 Continuing in its mission to bring Wizarding World books to life, Pottermore Publishing has launched a new Google Assistant action, Quidditch Through The Ages: Highlights.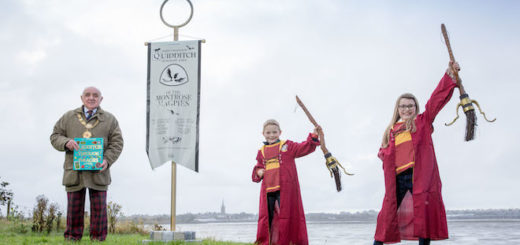 To celebrate the release of the illustrated edition of "Quidditch Through the Ages", with art by Emily Gravett, Bloomsbury has honored 11 towns and villages across the United Kingdom and Ireland as Quidditch Towns.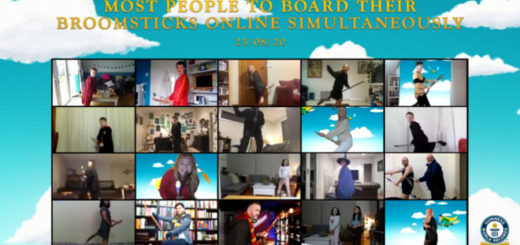 Bloomsbury and some creative "Harry Potter" fans have broken a world record! Learn more about it here!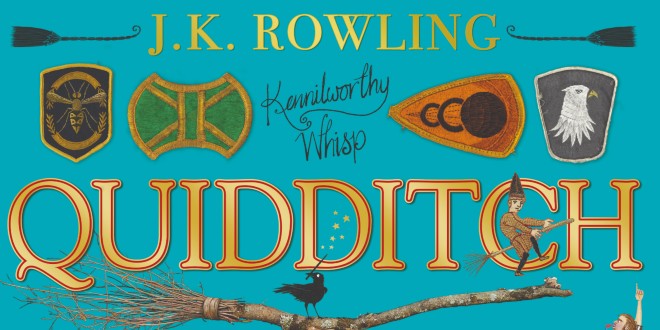 The new cover features bright and colorful illustrations from Emily Gravett, hinting at what's to come in the illustrated edition.
Bloomsbury has laid out its "Harry Potter" and "Fantastic Beasts" publishing plans for 2020, including the "Fantastic Beasts: The Wonder of Nature" companion book and 20th-anniversary edition of "Harry Potter and the Order of the Phoenix".
This week, the Time-Turner takes us all the way back to the beginning years of MuggleNet: 1999–2001. Read all about how Emerson Spartz founded MuggleNet, the first midnight release parties, and Rowling's thoughts on the movie adaptation of "Harry Potter and the Sorcerer's Stone".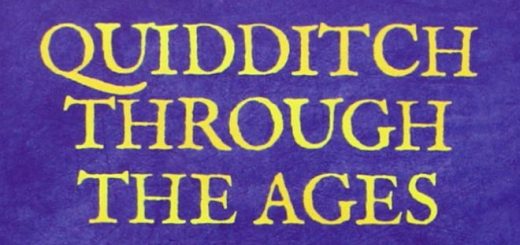 Author and illustrator Emily Gravett will be illustrating the new edition of the beloved Hogwarts Library text.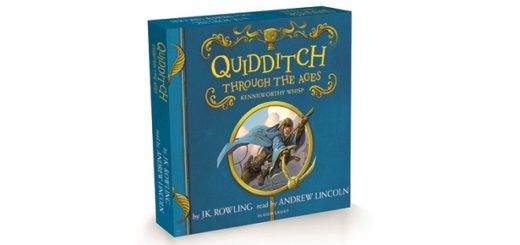 The "Quidditch Through the Ages" audiobook in CD format will soon be released by Bloomsbury and now available for preorder!