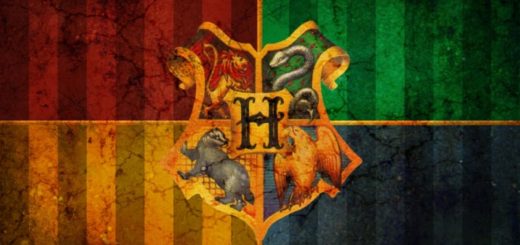 We all have our preconceived notions of what the Houses are like, but does the data support them?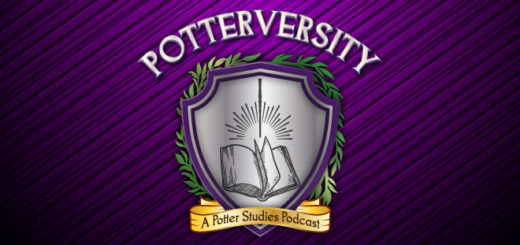 Episode 2 of "Potterversity" looks at the moral implications of rule breaking and troublemaking in "Harry Potter." When is it "good trouble"?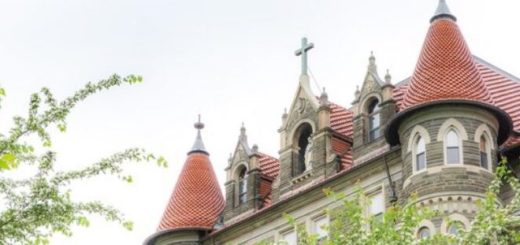 Chestnut Hill's Harry Potter Conference still happened virtually this year, and it was just as engaging and thought-provoking as ever. Check out our favorite panels here.
Katie Leung is currently taking on the role of a North Korean refugee in the stage play "You for Me for You". Find out what she had to say about it here!