You know you're still obsessed with the "Harry Potter" series when you do any or all of these things.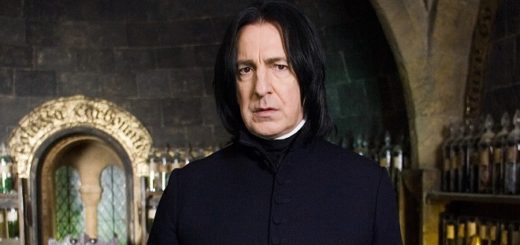 Emulate the brooding intellect and dark humor of Severus Snape with this dark academia morning routine.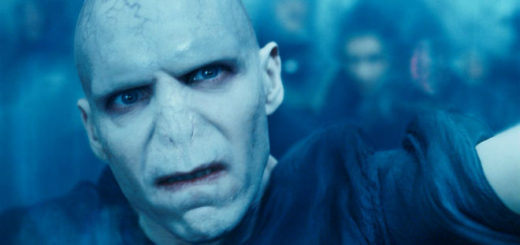 Check out this listicle to find out what books we think Voldemort may have read in his rise to power.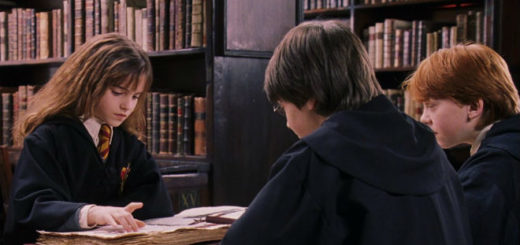 Fan fiction is an important part of every fandom. Here are a few reasons why it should be celebrated.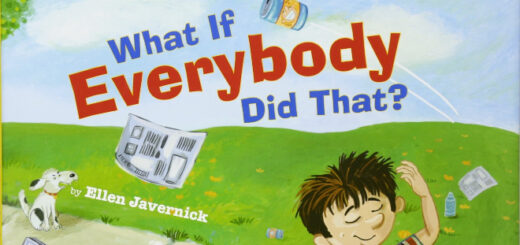 Check out MuggleNet staff members' favorite "environmental" book recommendations.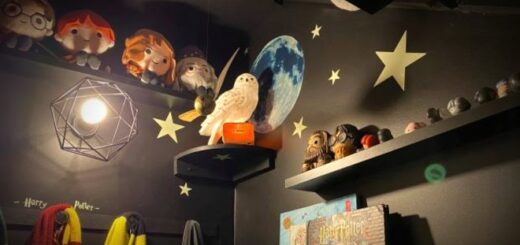 Here's how an Australian mom turned an overlooked storage space in her family home into a spellbinding "Harry Potter" reading nook.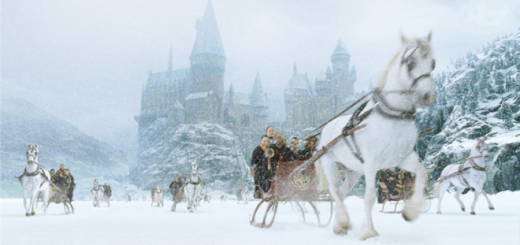 We are slowly working ourselves toward the Winter Solstice, that much is true. Have you thought about which books you should add to your TBR list as you get cozy this winter? We've got you covered (and with a fun reading game too)!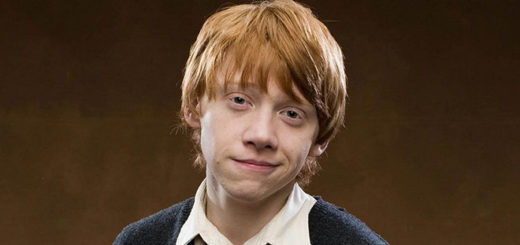 I was always adamant that I would never read or look at "Harry Potter", but something within the text changed that for me. It wasn't the magic, Hogwarts, or even the lure of the hero himself but a down-to-earth, chocolate-obsessed boy named Ron.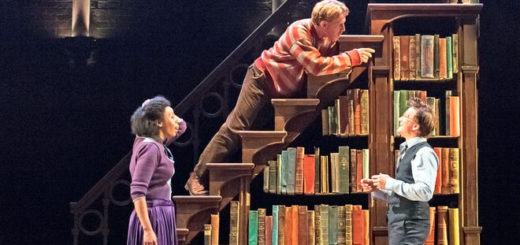 Going digital gives readers access to the Muggle magic known as "technology." Here's how you can know how Hermione felt when she reached into her little beaded bag.