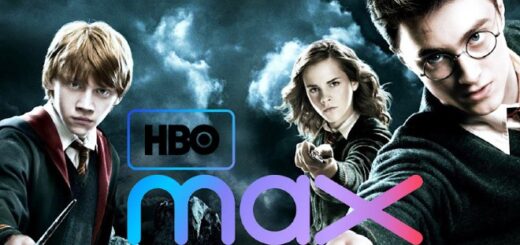 So much more could be done with the plot and beloved characters through seven television seasons.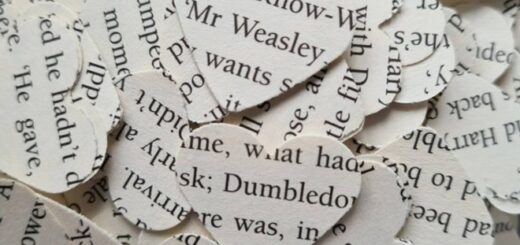 These wizarding world wedding themes will enchant your guests and create a uniquely magical moment for exchanging vows.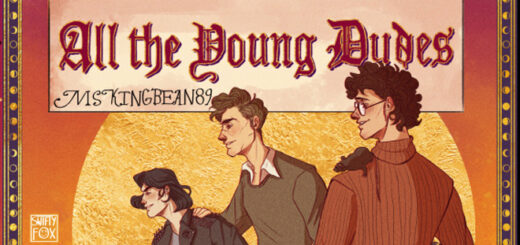 We're gushing over the outstanding work of fan fiction that has broken records and taken the fandom by storm.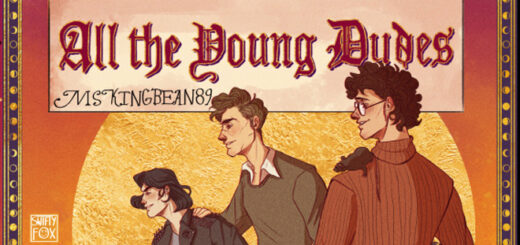 We're revisiting the record-breaking Marauders fanfic that stole the fandom's heart.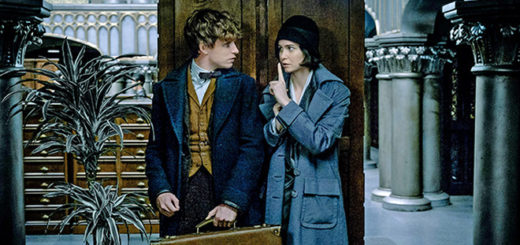 Our hearts can't help but melt as we look back on what we believe to be the top five adorable moments between Newt Scamander and Tina Goldstein.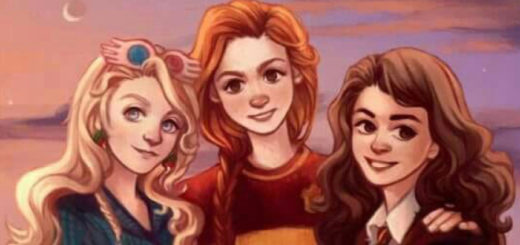 These are cases of women supporting women, something we hope to see more of in literature and popular culture as a positive example for girls of all ages.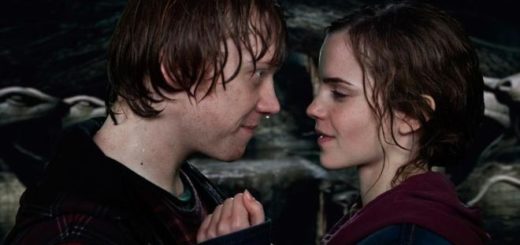 How do the "Harry Potter" movie kisses measure up to the book kisses? Let's explore the different relationship implications the kisses had in each version.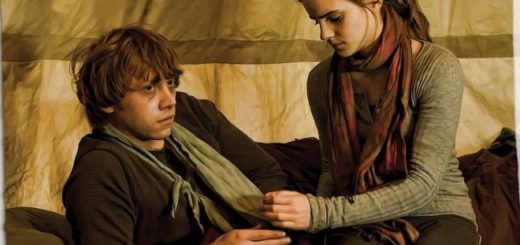 There are so many great "Harry Potter" couples in the series, but which scene is your favorite?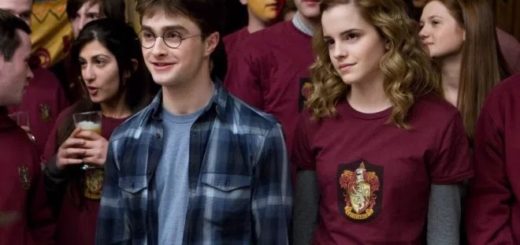 Just because one is male and the other is female, it doesn't mean they are right for each other.