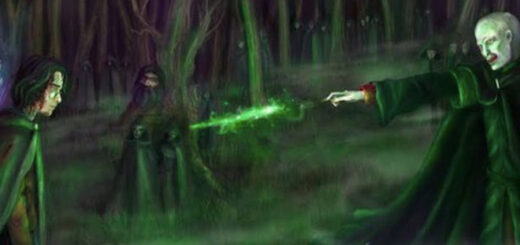 MuggleNet reader, Sadman Ahmed Siam explores the unexpected link between Horcruxes and the foundations of Buddhism.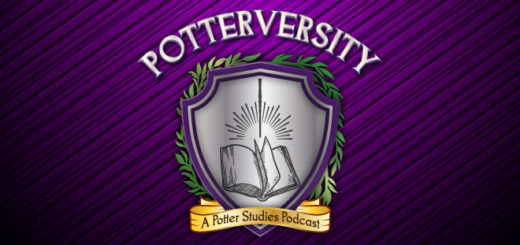 Episode 32 of "Potterversity" grapples with ideas of death, immortality, and transhumanism in "Harry Potter."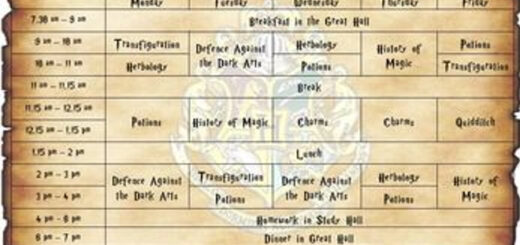 Weighing your options on which magical school to go to? To help you make up your mind, here are ten school subjects Hogwarts doesn't teach.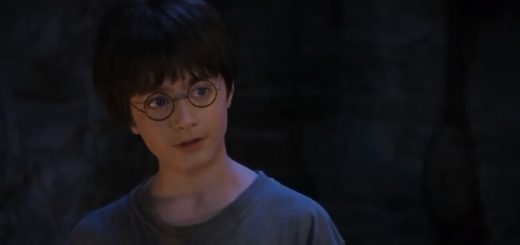 From "Potter" panic to J.K. Rowling's Christian beliefs, Ernie Rea discusses the Christian allegory and religious themes in the "Harry Potter" books.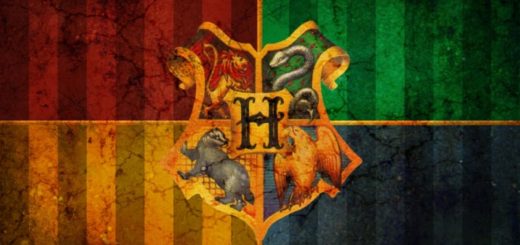 We all have our preconceived notions of what the Houses are like, but does the data support them?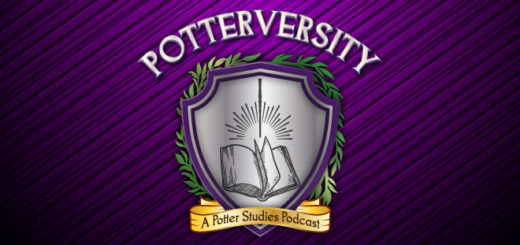 Episode 3 of "Potterversity" uncovers the true meaning of Christmas in "Harry Potter" with Dr. Beatrice Groves.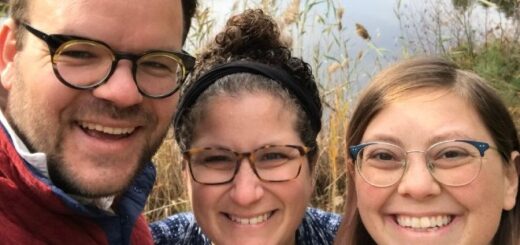 "Harry Potter and the Sacred Text" gives listeners a unique opportunity to read the books like a religious scripture. Here's how it helped me take a closer look at why I love the "Harry Potter" books.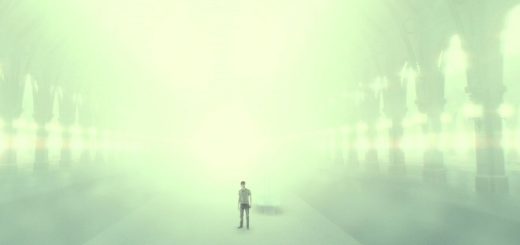 The "Potter" books have changed the lives of many people in many different ways: psychologically, emotionally, and even spiritually.
For a decade, "Harry Potter" was considered one of the most challenged or banned books around the world. Now that the series has come to a close, what does this mean for the future?