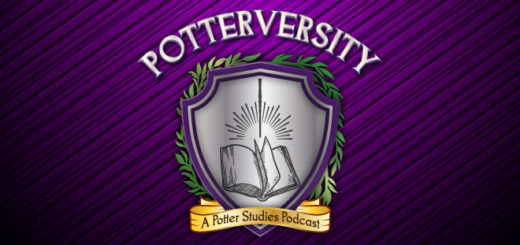 Episode 3 of "Potterversity" uncovers the true meaning of Christmas in "Harry Potter" with Dr. Beatrice Groves.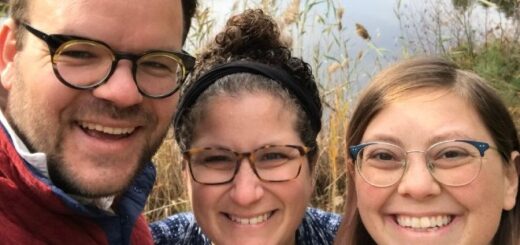 "Harry Potter and the Sacred Text" gives listeners a unique opportunity to read the books like a religious scripture. Here's how it helped me take a closer look at why I love the "Harry Potter" books.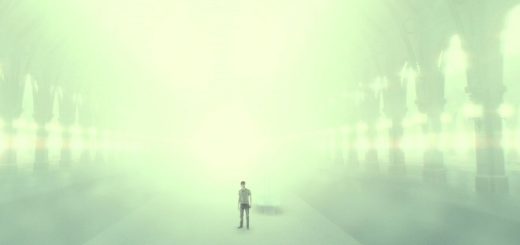 The "Potter" books have changed the lives of many people in many different ways: psychologically, emotionally, and even spiritually.
For a decade, "Harry Potter" was considered one of the most challenged or banned books around the world. Now that the series has come to a close, what does this mean for the future?
Flashback to 11 years ago. My ten-year-old self had just been told by another little girl that I was going to hell because I read "Harry Potter". This comment was followed by a list of ways I could repent and save my soul from the devil.
"Harry Potter and the Goblet of Fire" gave us a tiny glimpse into the magical world outside of Hogwarts and British wizarding communities. We got informed impressions of Europe's other wizarding schools—Beauxbatons and Durmstrang—as well as glimpses of other pockets of wizarding society at the Quidditch World Cup, notably the Salem Witches' Institute.