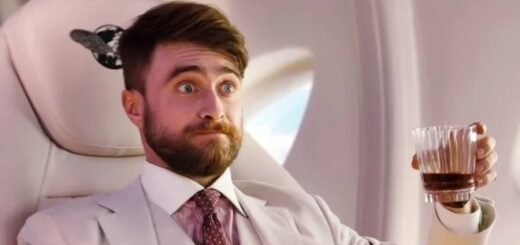 Accio Accolades! Wizarding World stars still have the magic touch, getting 2022 MTV Movie & TV Awards nominations and wins.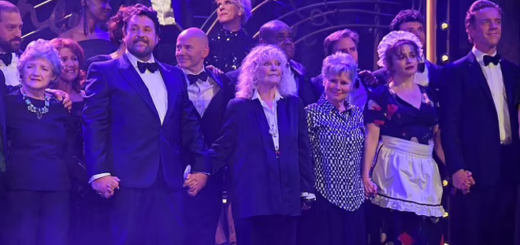 This week, we've got first-look images of Helena Bonham Carter and Ciarán Hinds, as well as a rumored return to sea and a trailer from Westeros!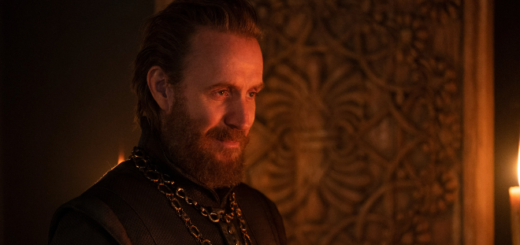 We've got a release date from Westeros, zombie-style spoilers, "Killing Eve" rumors, and all of the magical nominations at the BAFTA TV Awards!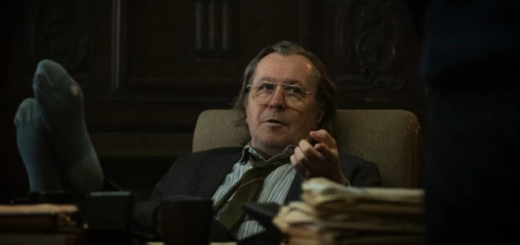 We've got a clip from a Bowie remake, as well as new roles for Fiona Shaw and Ciarán Hinds, and a return to screens for "Monty Python" this week!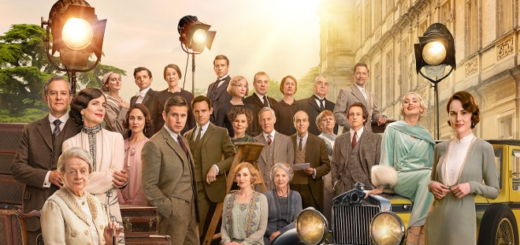 This week, we've got posters and trailers from the Upside Down, as well as teasers for the new era of "Downton Abbey" and the finale of "Killing Eve"!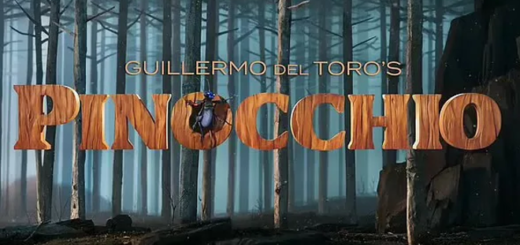 This week, we've got stories from heaven and hell, the first teaser for a well-known classic, and an interview with Ezra Miller about their band's EP!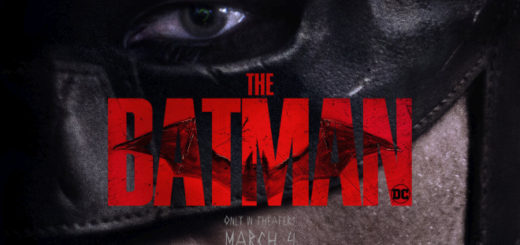 We have exciting announcements from Gotham City, plus superhero news from across the DC universe and lots of new roles for Wizarding World alums!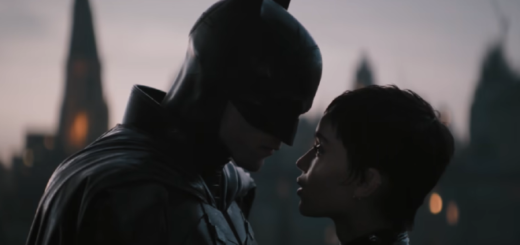 We're welcoming in the New Year with a surprise "After" trailer, interviews with Rhys Ifans and Mariam Margoyles, and more "Batman" action!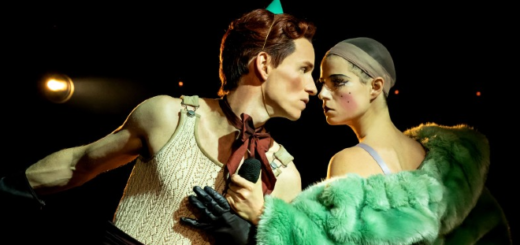 We've got lots to show you this week, including a couple of super best friends, a new role for Tom Felton, and more awards for Sir Kenneth Branagh!