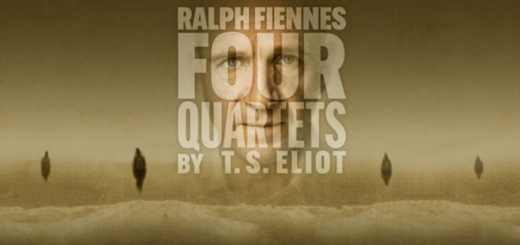 In this edition of Casting News, it's clear that theaters are beginning to open again. Find out all the latest!
We have Oscar and Artios award winners to announce, as well as "The Crown" controversies and sneak peeks from the "House of the Dragon" set.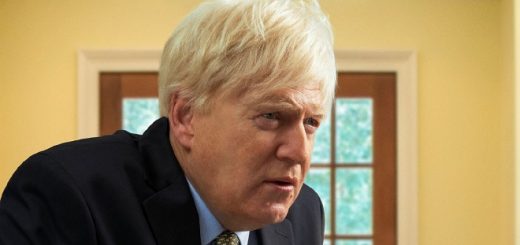 We have a first-look image for you of Sir Kenneth Branagh as Boris Johnson, plus new projects on the horizon for Zoë Kravitz and Callum Turner!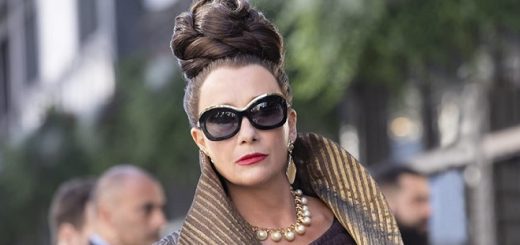 Who doesn't love a little stylish villainy? We've got updates for you on projects involving all the baddies listed in the headline plus much more!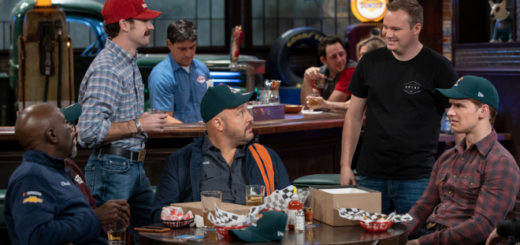 We're back with the latest casting updates, and we can't wait to see what's in store for 2021!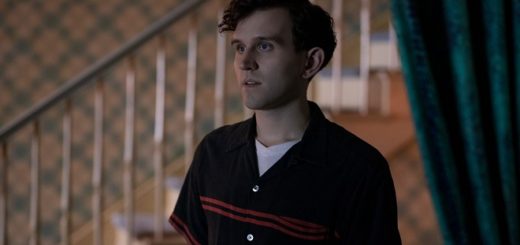 Newsflash: Harry Melling looks different now that he's 31! We have more on that plus trailers, release dates, and new projects galore in this week's edition of MuggleNet's Casting News.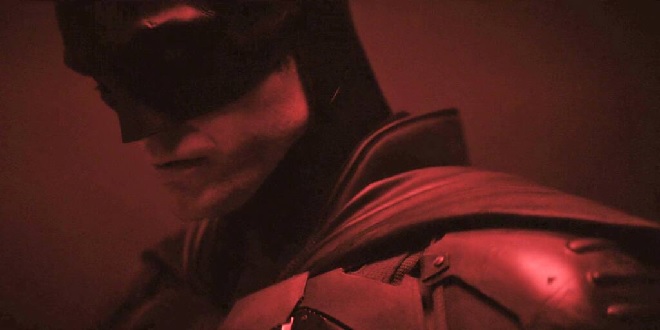 Unfortunately, it's true that production on "The Batman" has stalled due to a positive COVID-19 test for Robert Pattinson. But we still have plenty of other news to lift your chins – and chiseled jawlines – in this week's Casting News!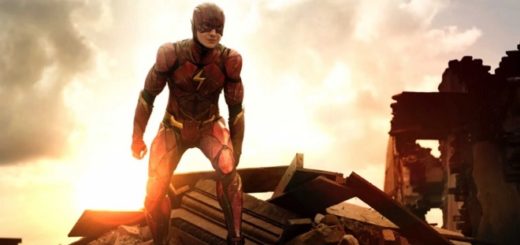 MuggleNet is here to help you forget the bad news this week with plenty of good! We've got new trailers for "Zack Snyder's Justice League", "Enola Holmes", and "His Dark Materials", plus much, much more in Casting News!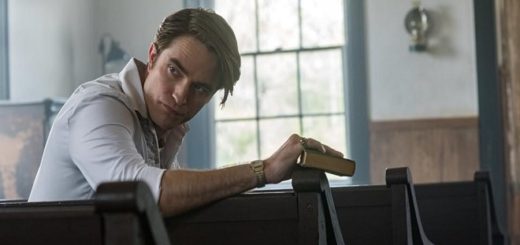 Slowly but surely, the entertainment industry is beginning to stir once again. We have a host of new release dates, trailers, and first-look images for you in this week's edition of Casting News.