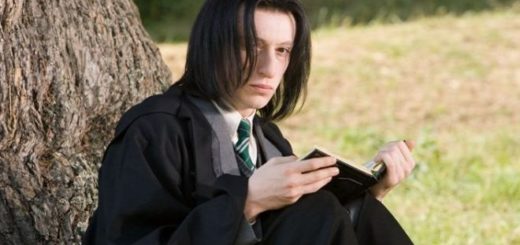 Snape must have been trained in ring composition because the memories he gives to Harry have an elegant, circular structure.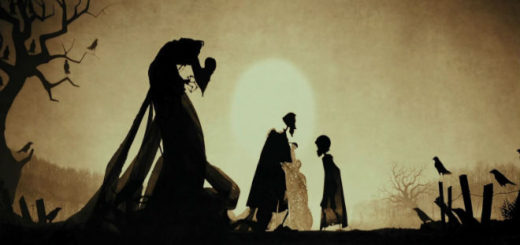 The Deathly Hallows are supposedly infallible, but they might do the opposite of what they promise.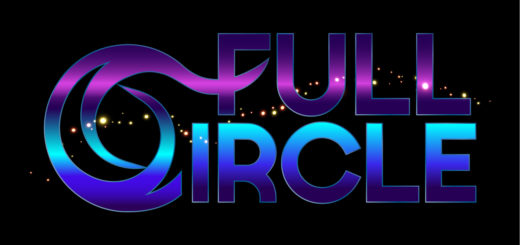 What if we told you that looking at the "Harry Potter" series through the lens of ring composition could show you things you've never noticed before? Details that slipped through the cracks on your first, fifth, and twentieth read-throughs of the series?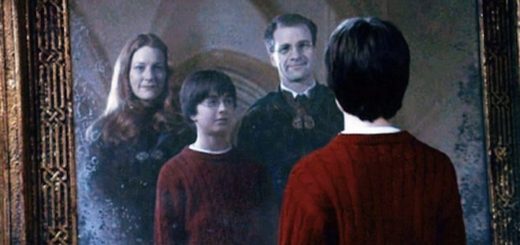 The ring structure of the "Harry Potter" series is reflected by the connections between the Christmases in the books.