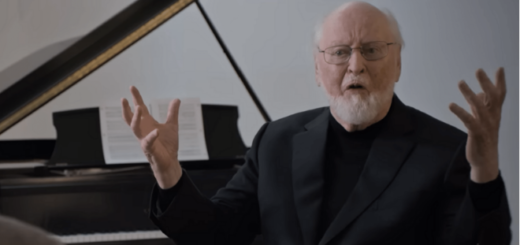 Tune in on March 12 to cheer on some of your favorite alumni nominees.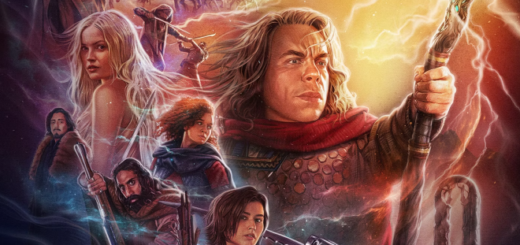 This week, we're sharing posters starring Emma Watson and Warwick Davis, as well as second-season announcements for Samantha Morton and Claudia Kim.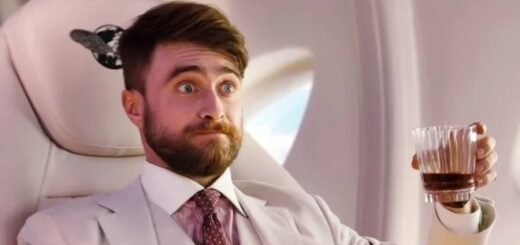 Accio Accolades! Wizarding World stars still have the magic touch, getting 2022 MTV Movie & TV Awards nominations and wins.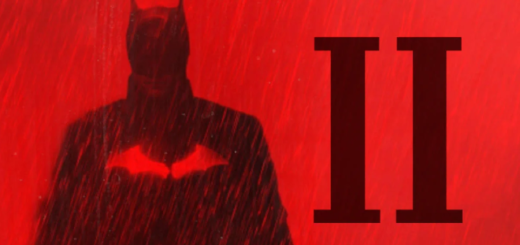 It's time for all DC fans to get excited: Robert Pattinson and Matt Reeves will officially return to Gotham City for a sequel to "The Batman."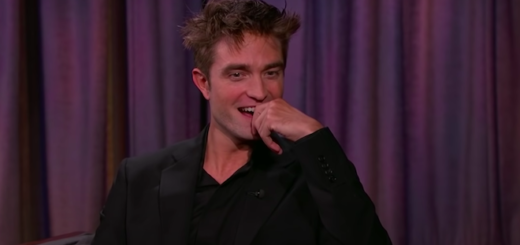 Did you know he "accidentally" went into Zoë Kravitz's dressing room bathroom?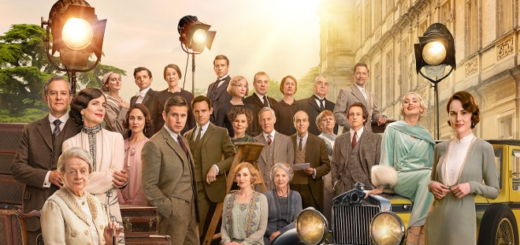 This week, we have the anticipated trailer for "Stranger Things" Season 4, a couple of casting rumors, and an important mental health campaign.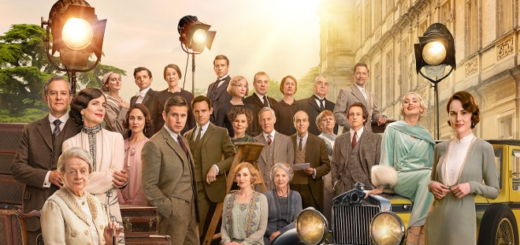 This week, we've got posters and trailers from the Upside Down, as well as teasers for the new era of "Downton Abbey" and the finale of "Killing Eve"!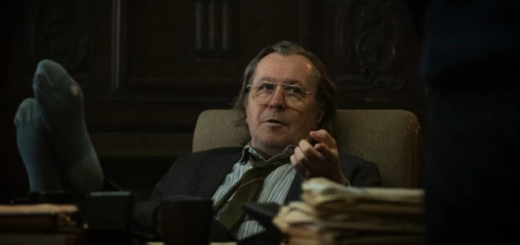 We've got stories about Peruvian bears, DC superheroes, and David Bowie takeovers, as well as roles for Gary Oldman and Fiona Shaw!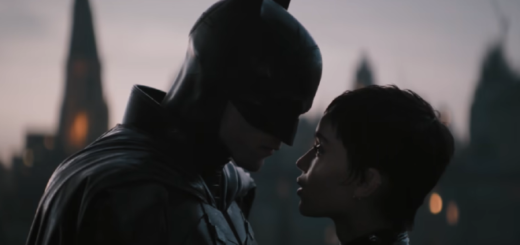 We're welcoming in the New Year with a surprise "After" trailer, interviews with Rhys Ifans and Mariam Margoyles, and more "Batman" action!