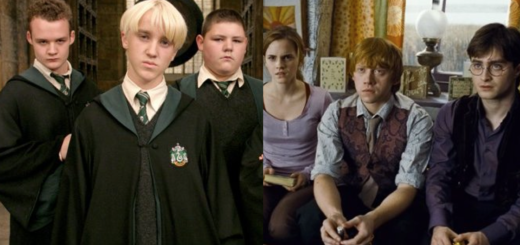 In honor of Friendship Day, I compare Harry, Hermione, and Ron with Malfoy, Crabbe, and Goyle.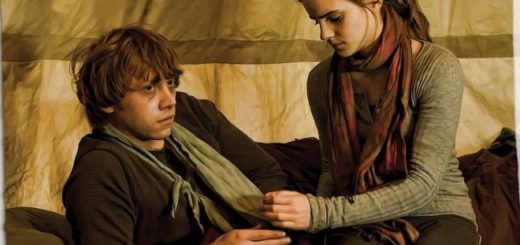 There are so many great "Harry Potter" couples in the series, but which scene is your favorite?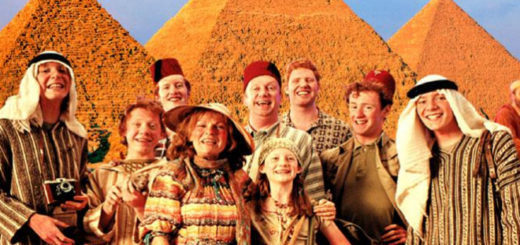 The Weasley siblings have a great relationship. What is your favorite moment between them?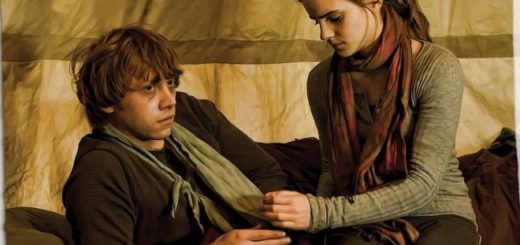 There are several great couples from the "Harry Potter" series, but Ron and Hermione are my favorite.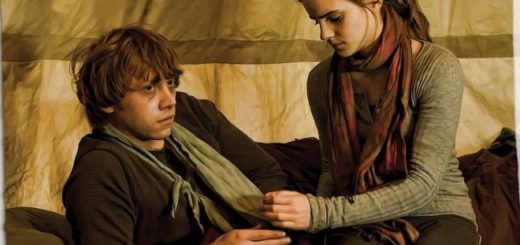 Before getting together, Hermione and Ron had a strong friendship. Which moment during this time is your favorite?
Ever wonder how different the Weasley twins really were? Ron shares a few of his insights on the pair in the latest "Dear Hogwarts…" letter.
How is it like, having Harry as your boss?
Ron Weasley,
I'm completely confused right now. How can a bloke tell that he has feelings for a girl? Because I met this one girl and she annoys me so much because every time I look into her clear blue eyes, I can't help myself from saying stupid things. She's amazing. But she's my friend. And I don't want to ruin that friendship. What if she doesn't like me back? Did I just say that I was worried because she may not have feelings for me? This is so weird! I just cannot stand in front of her and spill things out like "Hey R.W. (I need to keep her name as a secret), I think I may have feelings for you?"
Greetings to Mr Weasley,
I have a question for you that has been bothering me for a while now and I hope that you could answer me. It's about the relationship between you and Hermione Granger.
Firstly, when was it when you found out about your feelings towards Mrs Weasley (Hermione Granger)? Was it anything positive? Secondly, why is it that you still dated Lavender Brown when you had feelings for Mrs Weasley?