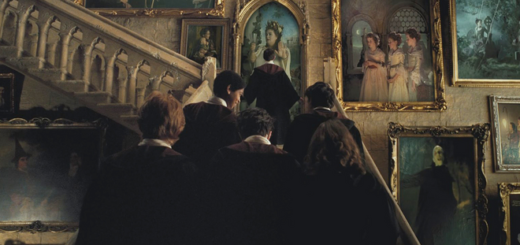 What's your vibe? How do you fit in at Hogwarts? Take this quiz to find out.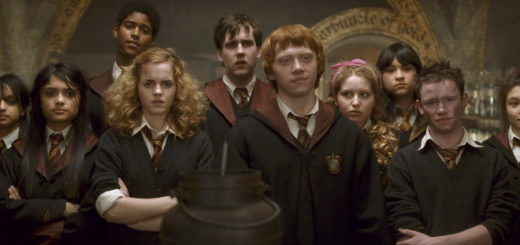 Is Potions your favorite subject? Take this GNOME trivia quiz to check if you are one of the talented few who know all about Potions at Hogwarts.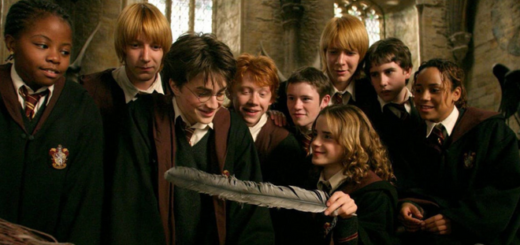 Are you a scholar, a Potterhead, or maybe both? Here are 30 ways you can tell if you're a superfan Hermione would be proud of.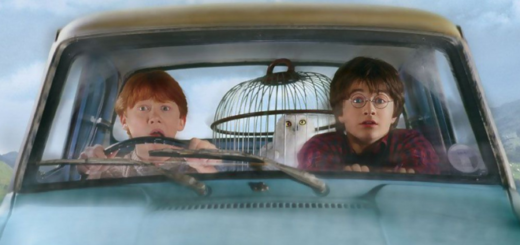 Sing along to this parody of "Harleys in Hawaii" and imagine yourself flying through the skies with Ron and Harry in the enchanted car.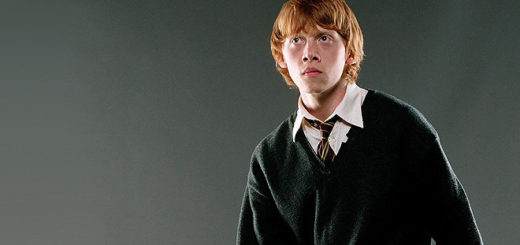 Ron Weasley is more than Harry's best friend. In fact, we think he is a true king. Read this listicle to know why.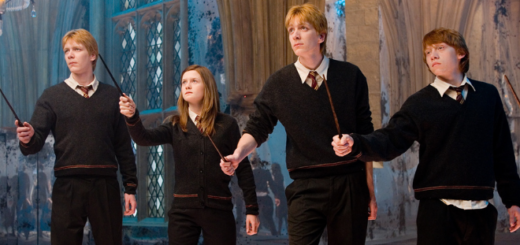 The Weasleys are one of a kind, so we made a list of songs that describes each of the seven siblings.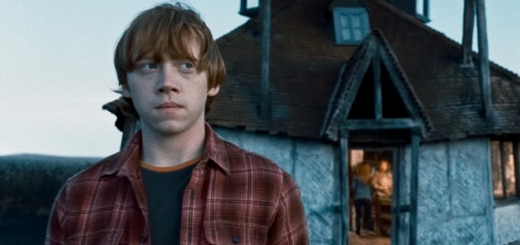 Here's why Ron's flaws and his humanity make him one of the most relatable characters to ever be written.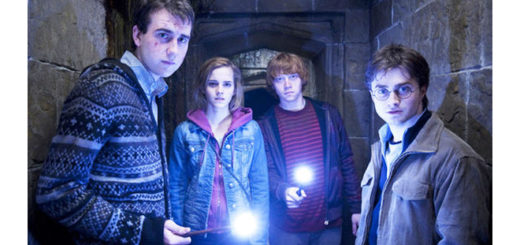 Just like BTS, Harry is also ready to bash his one true hater: the one and only Lord Voldemort. Let's put our wands up and let the mic drop!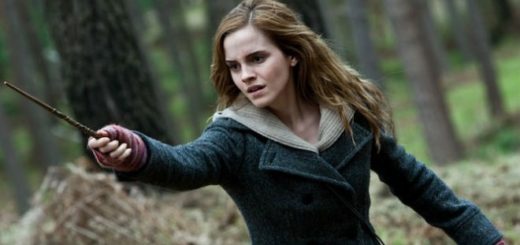 Today is her birthday! Which of these lines do you believe screams "Hermione" the most?