Tagged:
Rosmerta's Recipes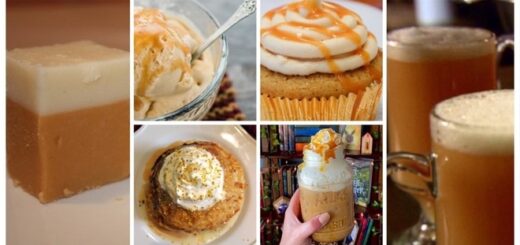 Can't decide which butterbeer recipe to make next? We've got you covered!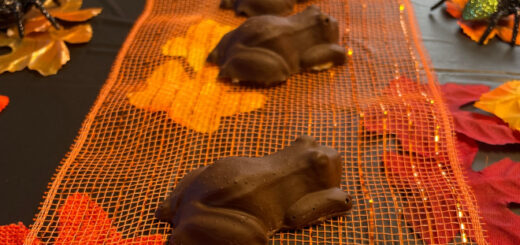 Just in time for Halloween, we tried to make these Peanut Butter Chocolate Frogs submitted by Kimberly in our "Rosmerta's Recipes" section.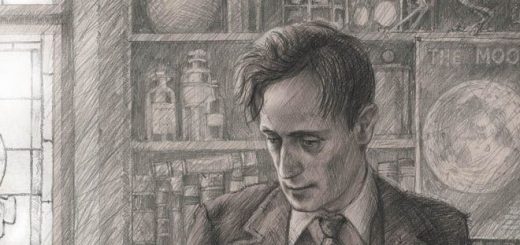 We've dug through our best chocolate recipes and sent some goodies to Hogwarts for our favorite chocolate enthusiast, Remus Lupin.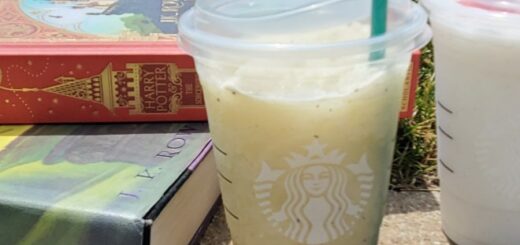 We have a freshly brewed list of drink recipes inspired by the magical characters, places, and treats of the wizarding world.