Tagged:
rosmertas vegan recipes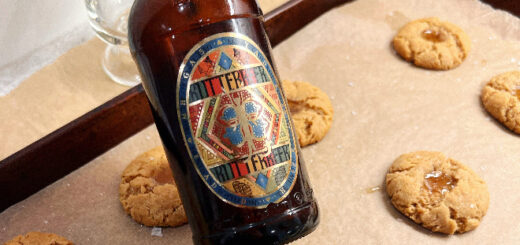 Check out this new, vegan-friendly butterbeer cookie recipe.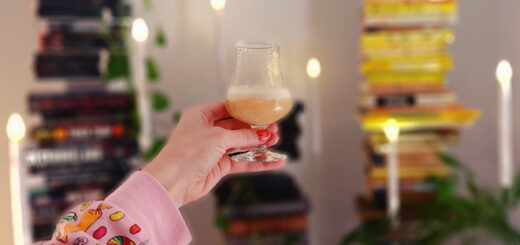 If most butterbeer is too sweet for you, try this big, boozy version that we made in honor of Hagrid.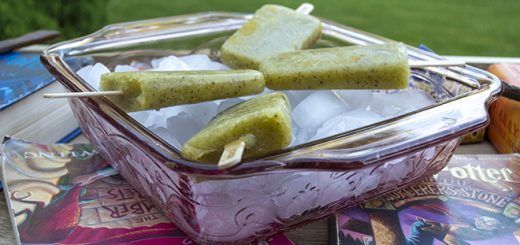 We promise: This recipe is much tastier than "essence of Crabbe".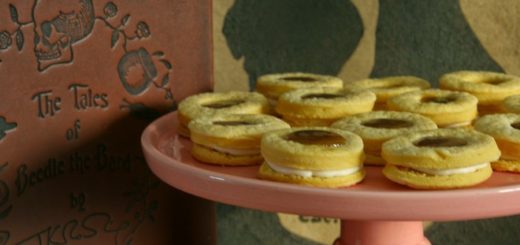 These sweet, buttery vegan sandwich cookies with a rich butterscotch filling and light butterscotch sauce were created by Renee at the Leafy Cauldon.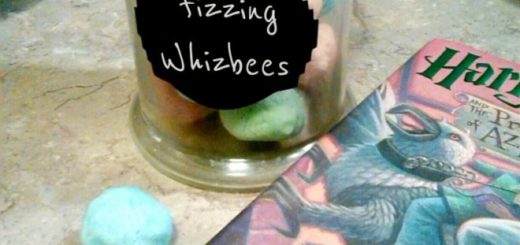 Sierra decided to try her hand at creating this Honeydukes featured candy after finding no real-life models that match the description in the novels.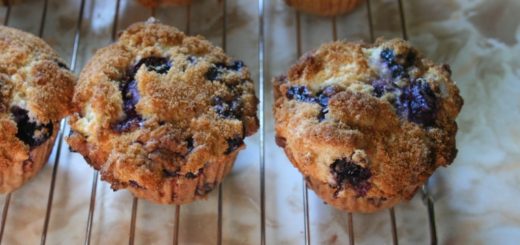 These muffins were inspired by Mrs. Weasley's attempt to get Harry to eat something before his hearing and cater to those with dietary restrictions.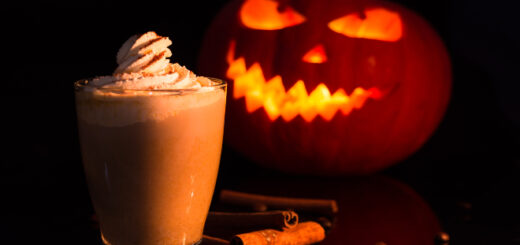 This sugar-free version of the classic wizarding world beverage is a refreshing drink on a hot day.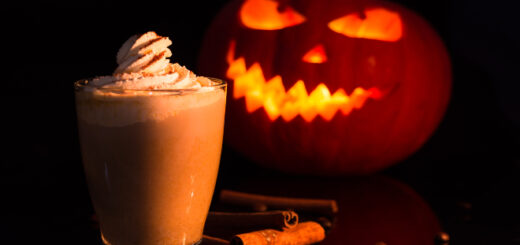 This version of pumpkin juice doesn't actually use any pumpkin.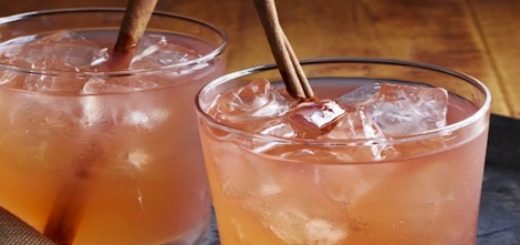 Under the age of 17, young witches and wizards are not permitted to consume firewhisky. So, give this version a shot!