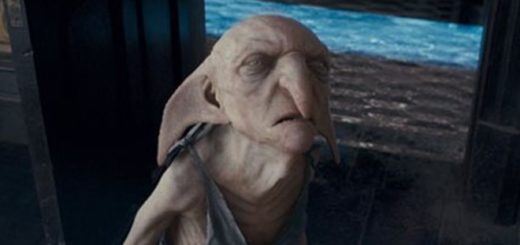 Kreacher reviews 2021 kitchen must-haves worthy of the noble house of Black.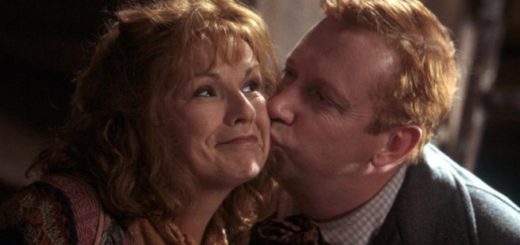 Mrs. Weasley has been hard at work whipping up some delicious beverages for your summer enjoyment. From Sherbet Lemons to Rubber Ducks, check out what she's cooked up!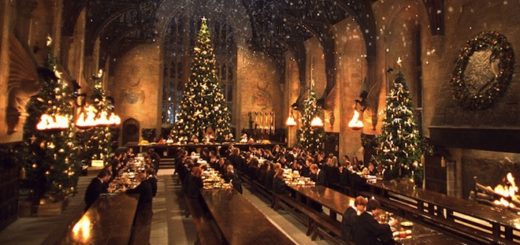 With the holiday season already upon us, Christmas shopping madness is in full swing. Have Muggle companions in your life you're struggling to buy for this year? Look no further! We've got just the things you're looking for!