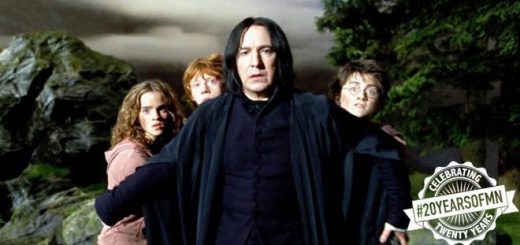 Personal transformation is a strong theme throughout "Harry Potter." It defines the turning point for several characters.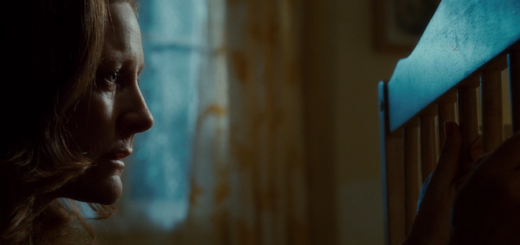 By its prevalence in ancient mythology as well as modern stories, sacrifice is a widely appealing concept. Thus, it comes as no surprise that it not only appears in "Harry Potter" but plays a crucial role.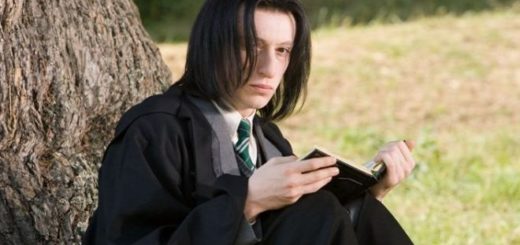 There are so many "Harry Potter" tattoos with the word "always." It's in so many pieces of fan art. But is that the only "always" that matters in the "Harry Potter" series?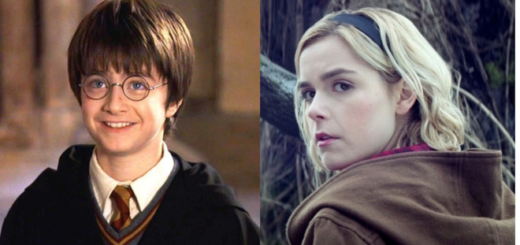 Netflix released the first season of "Chilling Adventures of Sabrina" recently, and I noticed several parallels between the show and the "Harry Potter" series.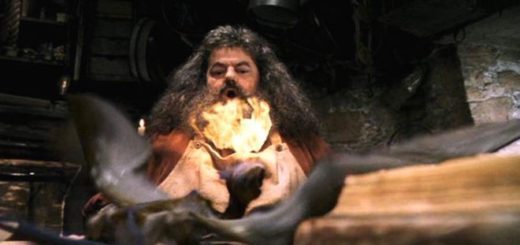 As a giant with super strength, Hagrid may seem like a masculine character, but he actually upends a lot of the stereotypes of toxic masculinity.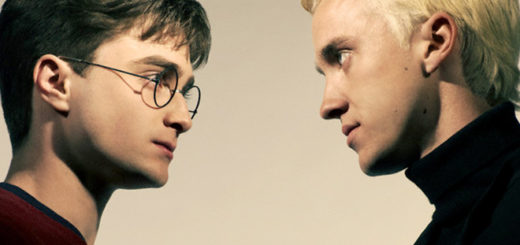 Simon Snow might have been heavily inspired by Harry Potter, but this Chosen One has a journey of his own.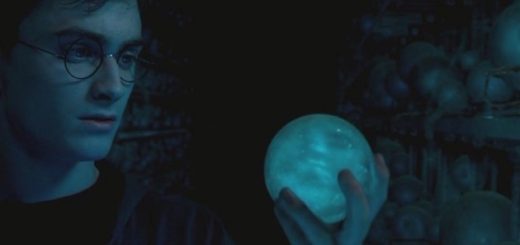 Harry's journey is similar to that of many Chosen Ones in fiction. In this installment, we explore how Buffy Summers compares to Harry Potter.