Tagged:
Salem Witch Trials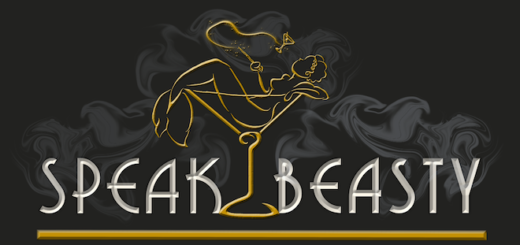 Join our hosts for Episode 69 as we continue the movie breakdown of "Fantastic Beasts and Where to Find Them".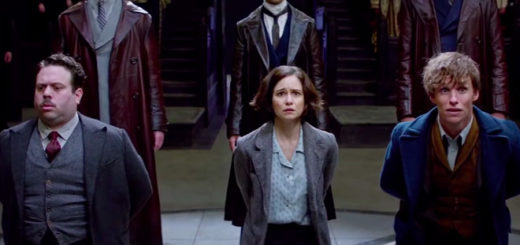 How does the eerie execution room scene in "Fantastic Beasts" connect to the real history of witch trials and executions? There are four elements in the MACUSA death chamber that particularly connect to methods of torture and execution of witches from the 15th to the 18th centuries.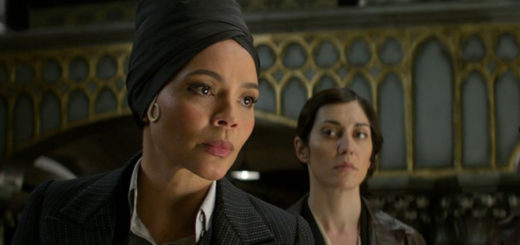 With the hype of "Fantastic Beasts" getting bigger by the day, here's a little something else to get you even more excited!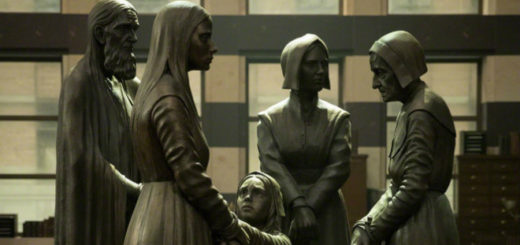 Today, Pottermore shared an interview with "Fantastic Beasts and Where to Find Them" production designer Stuart Craig. In the interview, Craig discussed the creation of MACUSA for "Fantastic Beasts", which we have seen featured in the recently released trailer.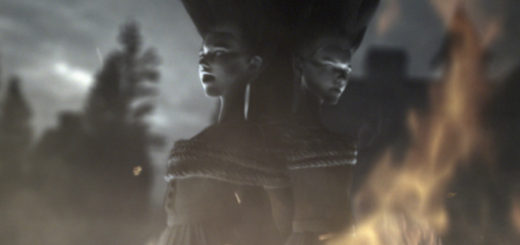 It's the second day of J.K. Rowling's exclusive material reveal on Pottermore about the "History of Magic in North America," and after yesterday's piece, called "Fourteenth-Seventeen Century," we're excited to learn more about the Salem Witch Trials and the Scourers.