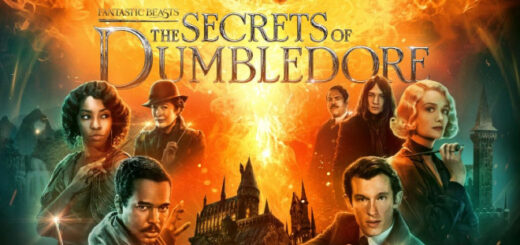 "Fantastic Beasts" bests the competition as "Secrets of Dumbledore" tops the Blu-ray and DVD sales charts.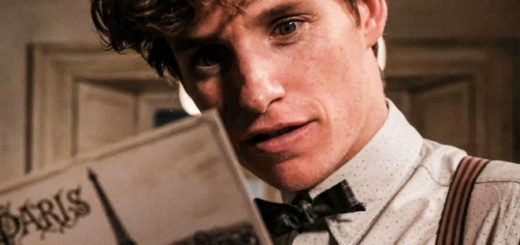 "Fantastic Beasts: The Crimes of Grindelwald" hits the jackpot in the United Kingdom with DVD and digital download sales for the week of its release!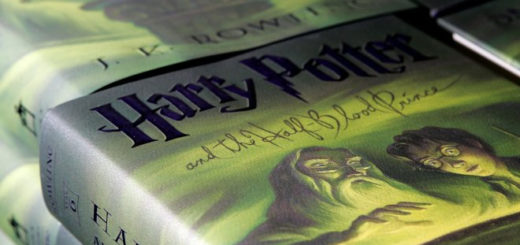 More than 300 million copies of the "Harry Potter" novels have been sold worldwide.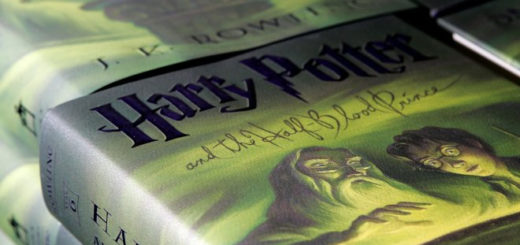 Scholastic broke all publishing records, selling 6.9 million copies of "Harry Potter and the Half-Blood Prince" in its first 24 hours on sale.