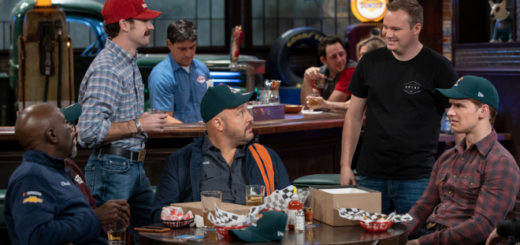 We're back with the latest casting updates, and we can't wait to see what's in store for 2021!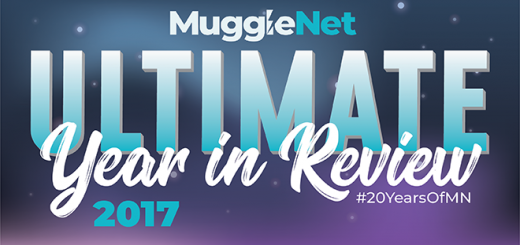 This week, the Time-Turner takes us back to 2017, a year that brought us Jude Law as the younger version of Albus Dumbledore, the "Harry Potter: A History of Magic" exhibition, and the Forbidden Forest extension of Warner Bros. Studio Tour London – The Making of Harry Potter.
In this special edition of Social Media Roundup, we're saying goodbye to the original cast members of "Harry Potter and the Cursed Child" as they finish their run on Broadway!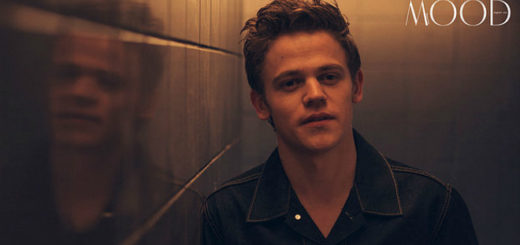 "Harry Potter and the Cursed Child"'s Sam Clemmett discusses his initial reaction to finding out he had been cast, his first thoughts on Albus, and his favorite part of being in the play – all while taking part in his very own fashion spread!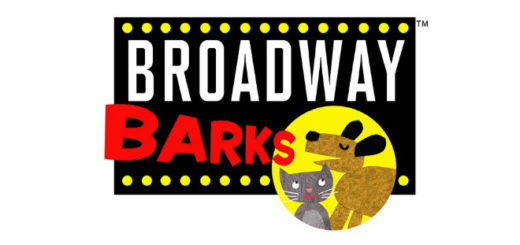 The pet adoption event Broadway Barks will hold its 20th-anniversary event in New York City on July 14, 2018! The event is free and open to the public and will feature 80 celebrity participants, including four actors from the cast of "Harry Potter and the Cursed Child".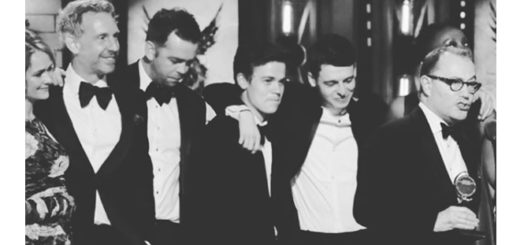 Tony Award celebrations, heartfelt tweets, and a graduation. It's time for another Social Media Roundup!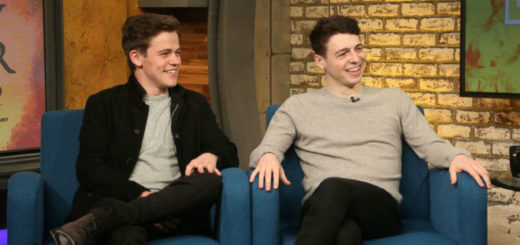 Anthony Boyle and Sam Clemmett, of "Harry Potter and the Cursed Child", were recently interviewed for "Popcorn with Peter Travers"! Find out what they had to say here!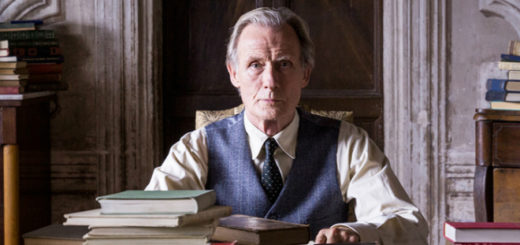 While the world's focus might be on another Harry, our focus is on what our "Harry Potter" alumni have been up to lately! Find out more here!