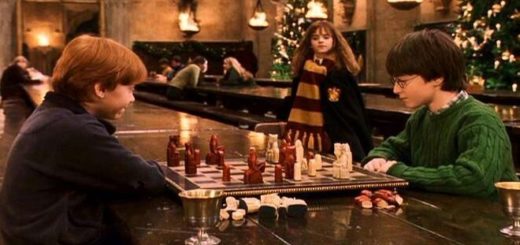 Wands away and absolutely no nonverbal magic allowed during gameplay. It just wouldn't be fair to the Muggles.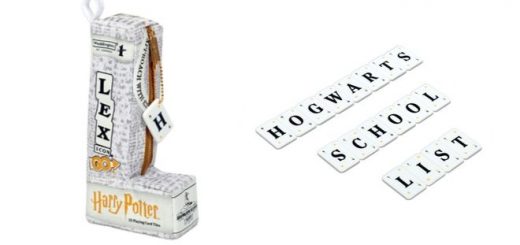 Think you can come up with wizarding world words with random letters given to you? Put your knowledge to the test in the Harry Potter Lex-GO! game! We are giving away ten, so enter for your chance to win.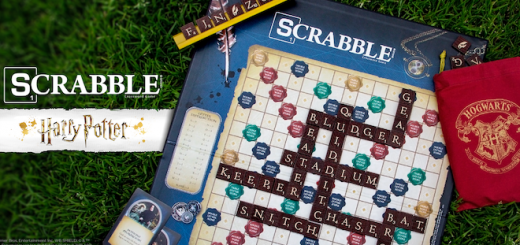 Swap casting spells for spelling, and test your wizarding vocabulary with this magical edition of "Scrabble".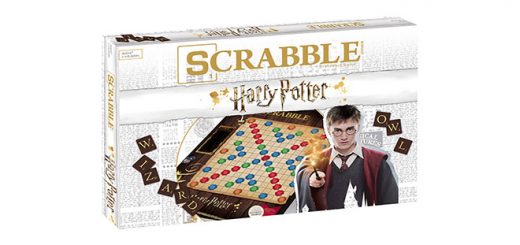 You'll be able to show off your wizarding world vocabulary and challenge your friends to a wizard's duel in two of the new games!