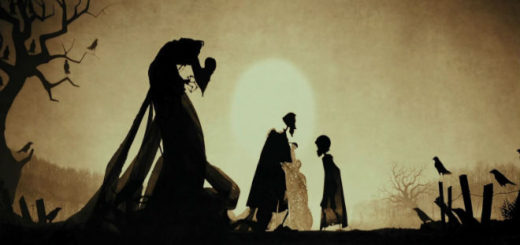 The Deathly Hallows are supposedly infallible, but they might do the opposite of what they promise.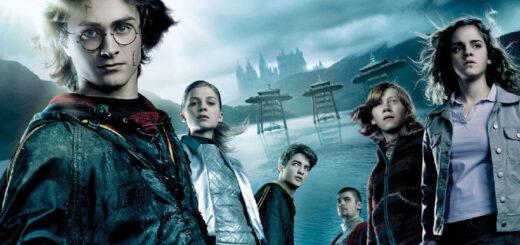 When thinking of ways to expand our knowledge of the wizarding world, there are seven stories that come to mind.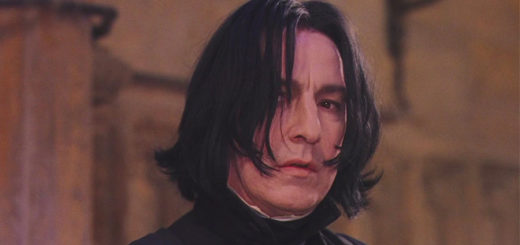 Who doesn't love a particularly odd one-star movie review? Read this article to see which reviews we would put with which "Harry Potter" characters.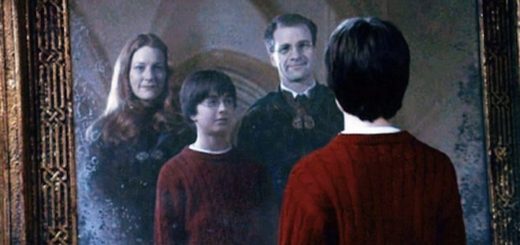 When it comes to my favorite Marauder, it's James Potter who steals the spotlight, and here's why.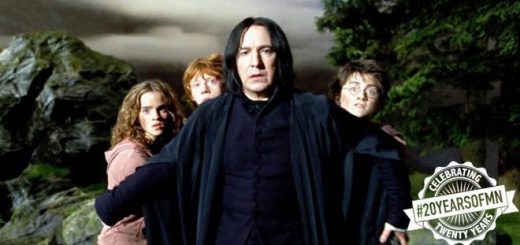 Personal transformation is a strong theme throughout "Harry Potter." It defines the turning point for several characters.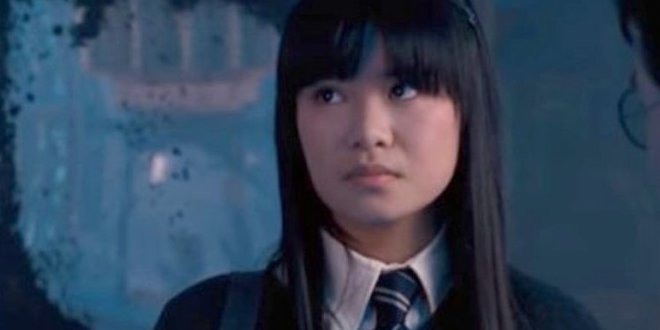 Although Cho Chang is the only East Asian character mentioned in the "Harry Potter" series, Lorrie Kim sees reflections of Asian and immigrant experiences in Hermione and Snape as well.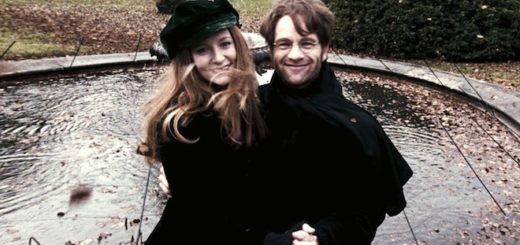 Who do you blame for the deaths of the Potters, two brave and noble sorcerers who were so dearly loved? We've made a case for seven strong contenders.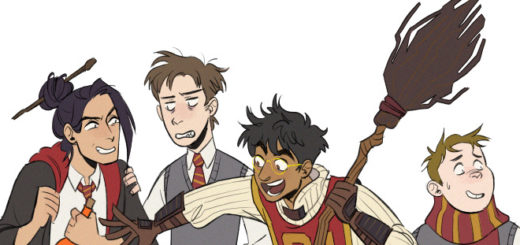 We love the Marauders, and bolstered by the speculations of a "Potter" TV show, we can't help but fantasize about a Marauders-era high school dramedy.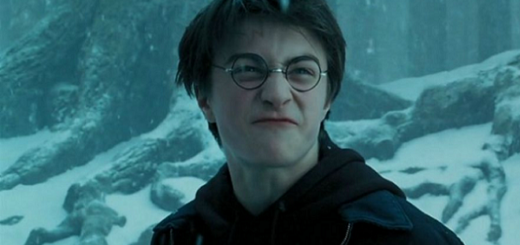 The "Harry Potter and the Prisoner of Azkaban" movie skips out on some major plot points, so here's a rant on everything that ticks us off.