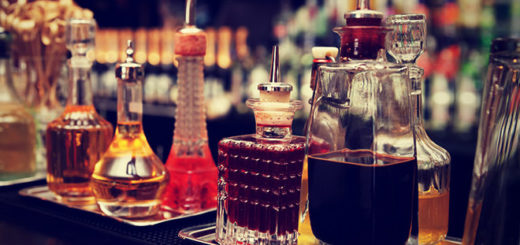 In honor of MuggleNet's 21st anniversary, party in true "Harry Potter" style with these themed cocktails and barware.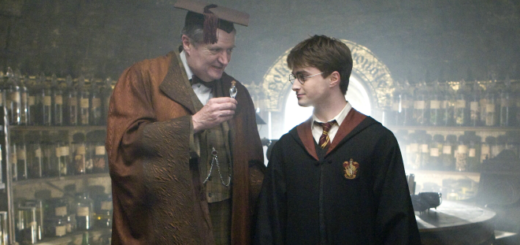 In the second of his six-part analysis of Felix Felicis, hpboy13 dives into the role of coincidence in Felix's magic and whether or not the potion has the power to control human behavior.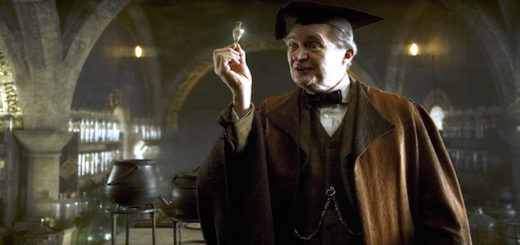 How does Felix Felicis work? In the first of a six-part deep dive into this perplexing potion, hpboy13 teases apart every instance when Felix Felicis comes into play – even in moments when Harry himself doesn't realize it.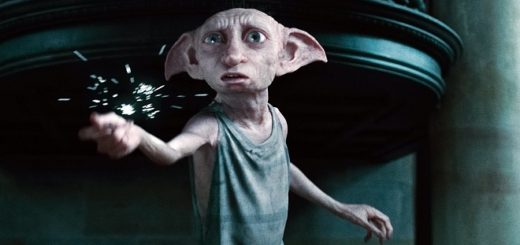 The Slytherin House is notorious for its controversies. Here's one more: Who would YOU say is the ultimate Slytherin?
What exactly does Veritaserum smell like? And how does one remedy a Blood Quill? See if you have what it takes to escape a scowl from Snape with this gruelingly nauseating and onerous MuggleNet exercise that tests your knowledge of all things Potions related.