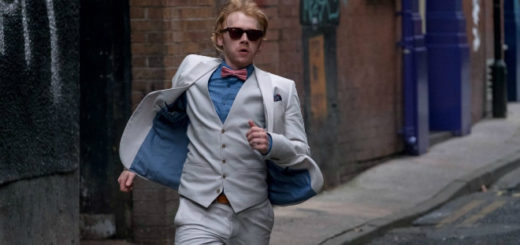 Rupert Grint promises another action-packed season of "Snatch" with plenty of shoot-outs, scams, and his least favorite stunt – running.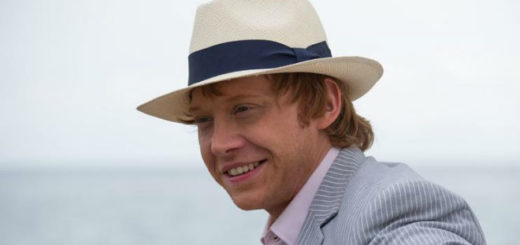 The second season of Rupert Grint's "Snatch" is almost here, but fans who can't wait one minute longer are in luck: The actor has shared additional details about the upcoming season in a new interview.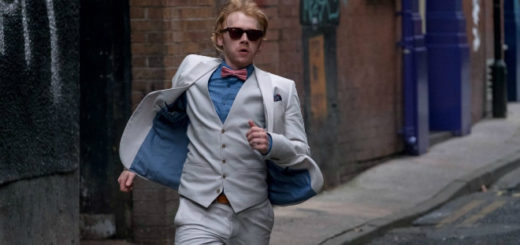 As the release date for "Snatch" Season 2 approaches, we have our first look at the new installment of Rupert Grint's crime dramedy!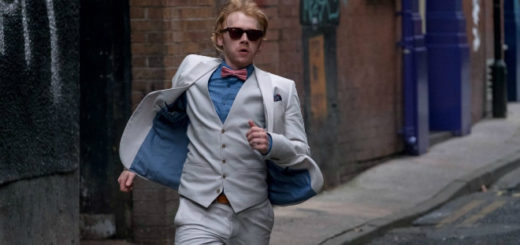 Season 2 of Rupert Grint's Crackle show, "Snatch", has a premiere date!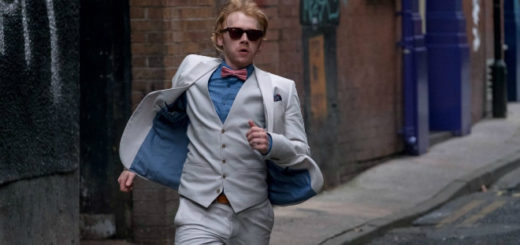 In a new video, Rupert Grint announces the release date for the second season of "Snatch" and gives a sneak peek of what is to come in the new episodes.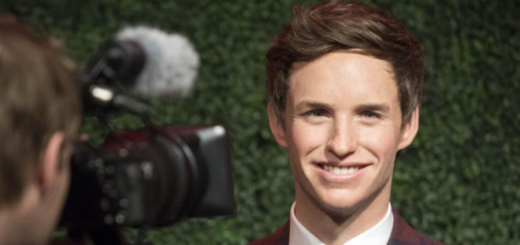 We're back with another week of Casting News! This week, we have plenty of trailers, some updates from Sundance, a wax figure, and more! Find out all the latest here!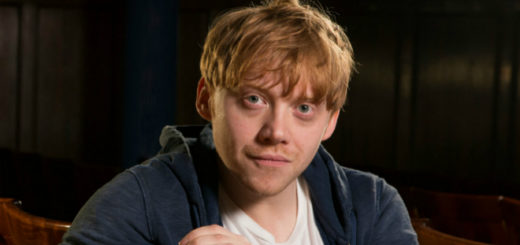 Rupert Grint has a hard time rewatching any "Harry Potter" movie – in fact, he has a hard time watching anything where he's on screen! Find out about his new hobbies that help him pass the time instead.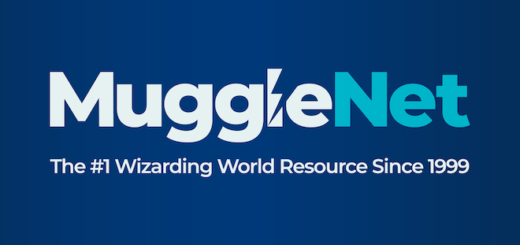 We hope you're ready for this week's Casting News because Rupert Grint has an assignment for you, and one of the actors who portrayed Tom Riddle is attempting to convince you that he just wants to be loved.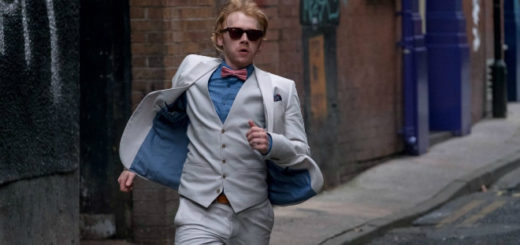 Rupert Grint speaks on his role in "Snatch" and his character's quirks.