Emma Thompson's op-ed for CNN calls on everyone to take urgent action on climate change.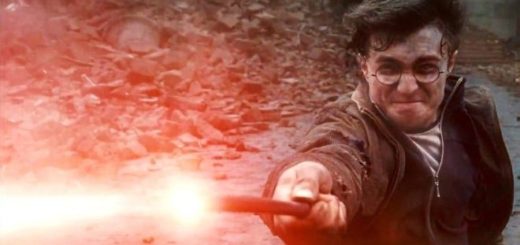 The "Harry Potter" series has empowered an entire generation of fans to be politically engaged and stand up against injustice.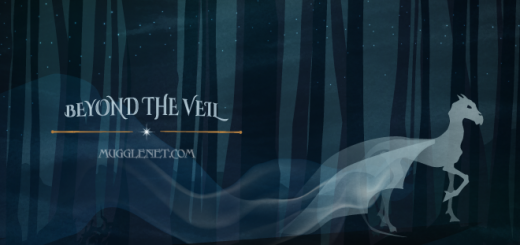 Explore one of the many intersections of social justice and mental health this week on "Beyond the Veil" as we discuss internalized misogyny, depression, and dynamic female characters with Sarah Olivares.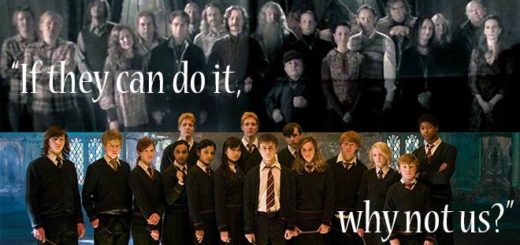 "Think of it this way: Every great wizard in history has started out as nothing more than we are now: students. If they can do it, why not us?"
Should Elizabeth Warren be Ilvermorny's new Defense Against the Dark Arts professor? And what do Robert F. Kennedy, Elizabeth Warren, and J.K. Rowling have in common?
The Millennial Generation has been greatly shaped by the Boy Who Lived, but in what specific ways?