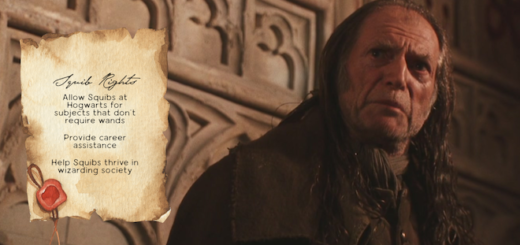 Think that Squibs deserve better than they get? Here's a proposal for improving their lives and reforming the wizarding world.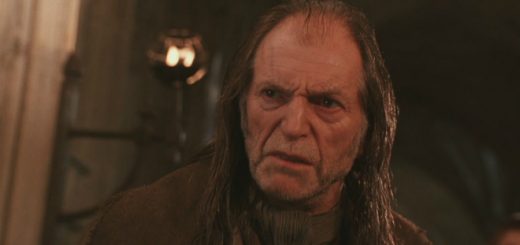 Argus Filch is far from cuddly, but might he have some redeeming qualities?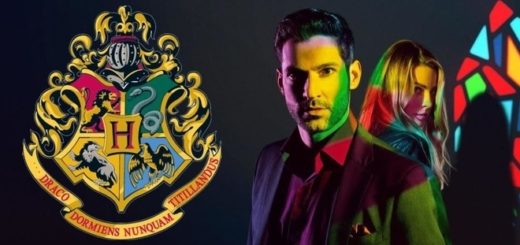 To celebrate the return of "Lucifer" to our screens, I thought I'd play Sorting Ceremony with our favorite angels, demons, and humans.
At first, it might seem quite obvious; at least it was for me. In the end, I still came to the same conclusion, but there were some aspects I hadn't considered.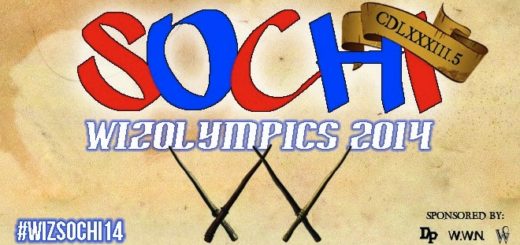 Just after Avalanching, the Squib players were shoveling their way back down the mountain and ten Cornish pixies mysteriously arrived on the scene.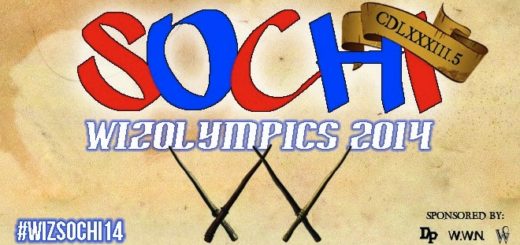 It's a race to the finish at the 2014 Sochi Wizolympics!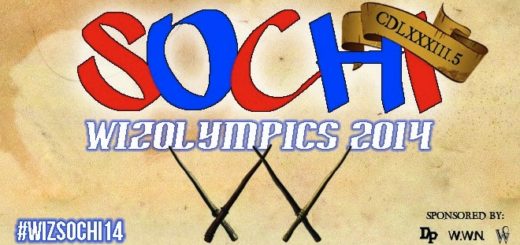 We are in the homestretch of the Snow Shoveling games as the 11th day comes to a close in Sochi – and what an event it has been.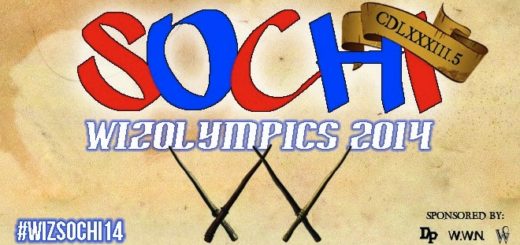 Day 6 of the 15-day-long Squib Snow Shoveling games at Sochi.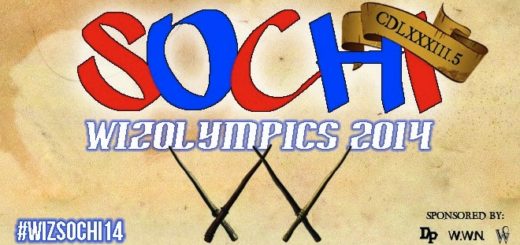 WWN's Lee Jordan reports on Dragon Wrangling and Snow Shoveling, followed by a report from Ludo Bagman on the first day of Expedition Wandless.