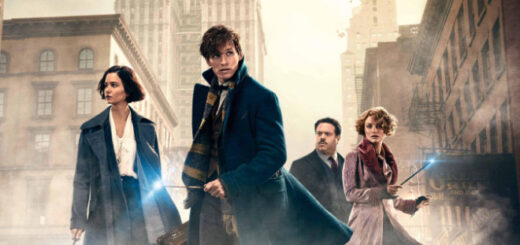 The first two "Fantastic Beasts" films are set to depart from their current streaming home on HBO Max.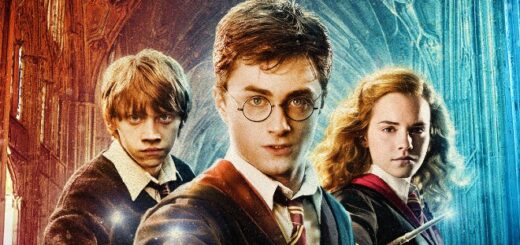 To celebrate the start of the Hogwarts term, the "Harry Potter" film franchise will be available for streaming on HBO Max starting on September 1.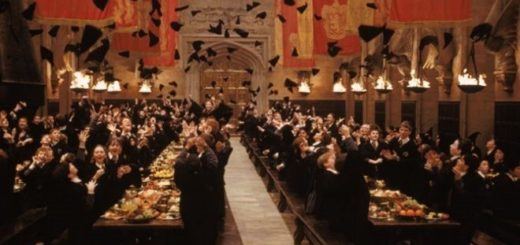 After 18 long months, all eight "Harry Potter" movies will be returning to Netflix Australia on July 15.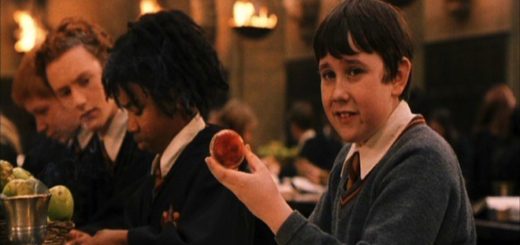 All eight "Harry Potter" films were available to stream on Peacock in the United States, but they have now left the platform. Find out when they might be back!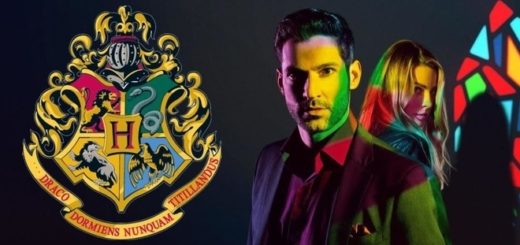 To celebrate the return of "Lucifer" to our screens, I thought I'd play Sorting Ceremony with our favorite angels, demons, and humans.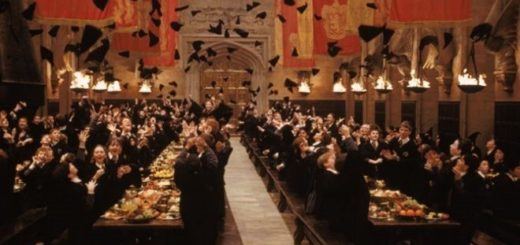 All eight "Harry Potter" films are coming to NBCUniversal's Peacock streaming platform later this year. Find out more here!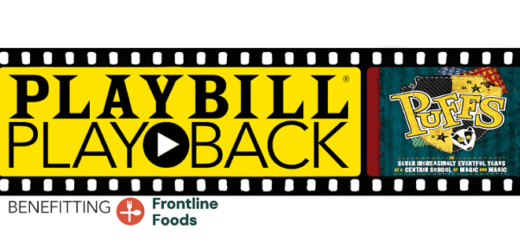 Through the end of May, you can stream "Puffs" and support Frontline Foods. Find out more details here!