Tagged:
Sundance Film Festival

Merlin's Pants! The Sundance Film Festival is everything you could hope for and more. Check out our exclusive event coverage!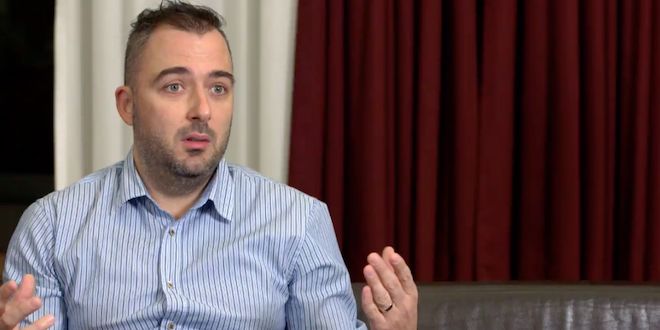 "The Magic Life of V" shows how one woman takes control of her own narrative and gains strength through live-action role-playing.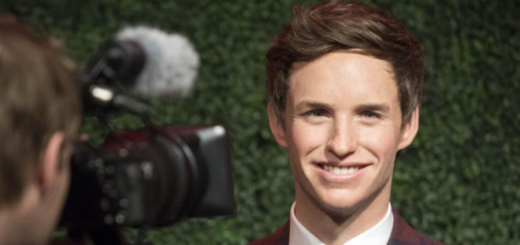 We're back with another week of Casting News! This week, we have plenty of trailers, some updates from Sundance, a wax figure, and more! Find out all the latest here!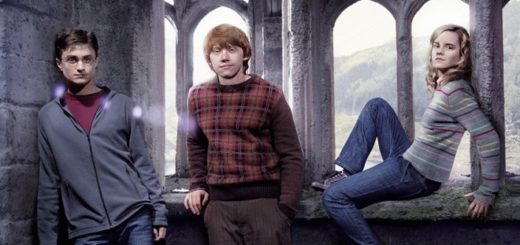 This week, we take a look at what's coming for a number of "Potter" cast members and producers; plus, we address that pesky "Cursed Child" rumor!
New stills from Daniel Radcliffe's "Swiss Army Man" have been revealed as the film debuts at Sundance Film Festival this month! Also revealed, a plot twist we never saw coming. Find out more here!
Jim Broadbent is set to perform at an already-sold-out event at Lincoln Cathedral in his hometown. Get all the details of the return to his roots here!
Jason Isaacs (Lucius Malfoy) has had a number of projects in the works. His latest film, "Stockholm, Pennsylvania", has premiered at the Sundance Film Festival, and his upcoming mini-series, "Dig", has a new promo!