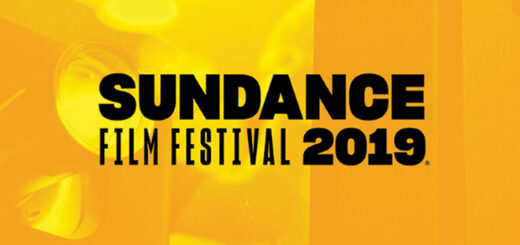 Merlin's Pants! The Sundance Film Festival is everything you could hope for and more. Check out our exclusive event coverage!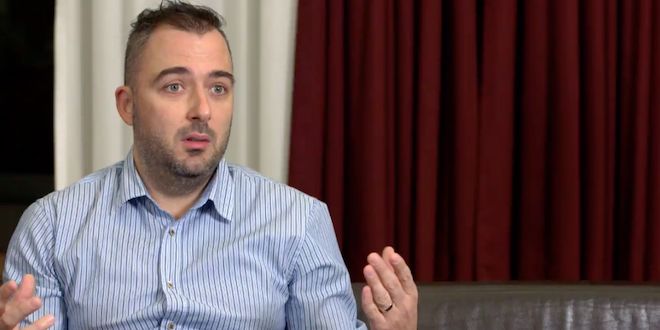 "The Magic Life of V" shows how one woman takes control of her own narrative and gains strength through live-action role-playing.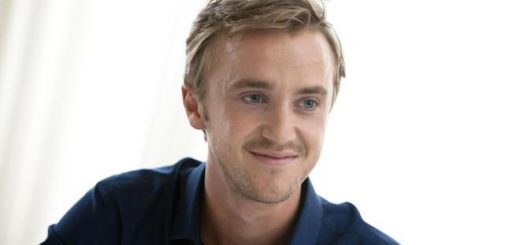 Tom Felton talks about his new film "Ophelia" and the filming process.
It's our first Alumni Roundup of 2016! We're here to see what the "Potter" alumni have been up to this week – or at least, what they have shown us through the delights of social.
Daniel Radcliffe is currently busy promoting his latest project, "Swiss Army Man", at the Sundance Film Festival. Yesterday, new stills were released for the film, and we received the official film synopsis. At the film's premiere, Radcliffe discussed the controversy surrounding the lack of diversity in the 2016 Academy Award nominations and the subsequent boycott of the ceremony by stars such as Will Smith and Spike Lee.

Jason Isaacs (Lucius Malfoy) has had a number of projects in the works. His latest film, "Stockholm, Pennsylvania", has premiered at the Sundance Film Festival, and his upcoming mini-series, "Dig", has a new promo!