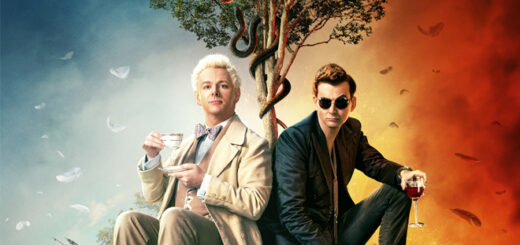 The ineffable husbands will be returning for a second season! Here's our review of our favorite supernatural buddy comedy.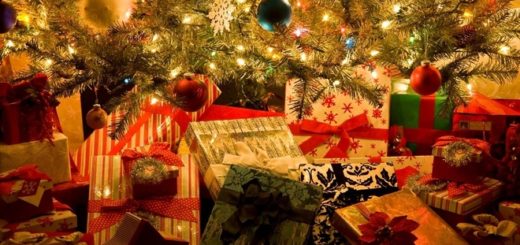 Got a book lover on your Christmas list? Check out these books and find the perfect gift for the "Harry Potter" lover in your life.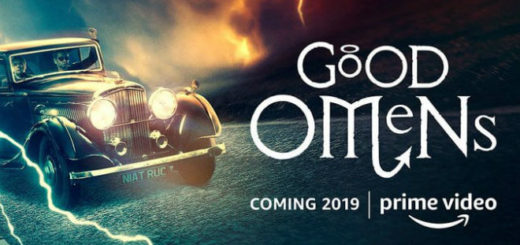 It's been almost a year since we learned that David Tennant would star in the television adaptation of Terry Pratchett and Neil Gaiman's "Good Omens", and at this year's San Diego Comic-Con, fans were finally given a preview of the first season, which is set to premiere in 2019.
The "Potter" books feature many diverse female characters. Each one of them is not a cardboard cutout but a well-developed human being. Here are five more female characters that fans of "Harry Potter" should also check out!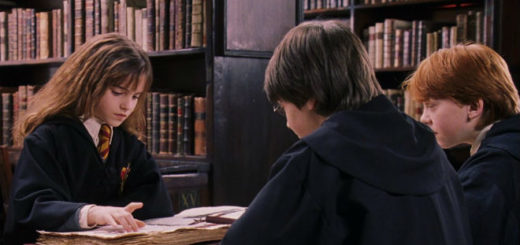 Terry Pratchett's "Johnny Maxwell" Trilogy seems to have so many similarities with "Harry Potter." Let's look at the parallels!