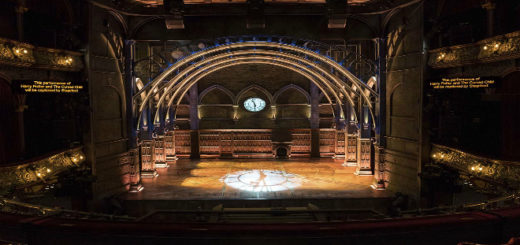 I went to the theater with Professor Flitwick and Tom Cruise… sort of.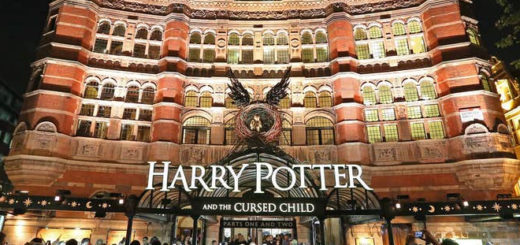 I don't usually gamble, but when I do… I win the "Harry Potter" lottery.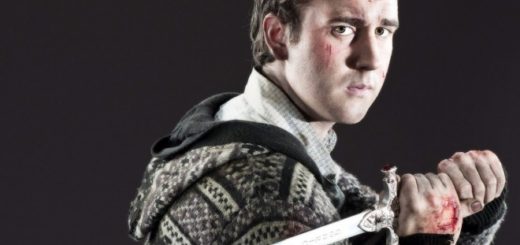 We all know that Professor Trelawney's first prophecy could have referred to Neville, so what if Voldemort had singled out Neville as his equal instead of Harry?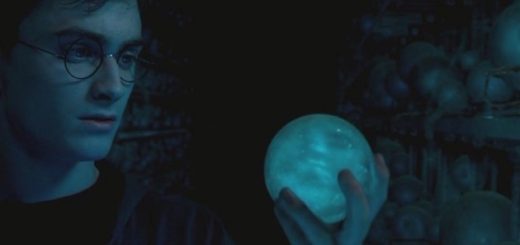 From what we know about "Fantastic Beasts: The Crimes of Grindelwald", Dumbledore appears to be treating Newt far worse than he ever treated Harry.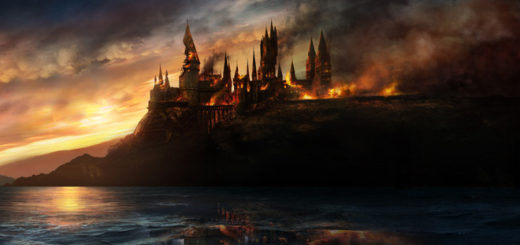 Aside from being portrayed by baby-faced, blue-eyed actors, Harry Potter and Frodo Baggins have a lot in common. This installment explores how Harry's journey mirrors that of the Bagginses of Bag End.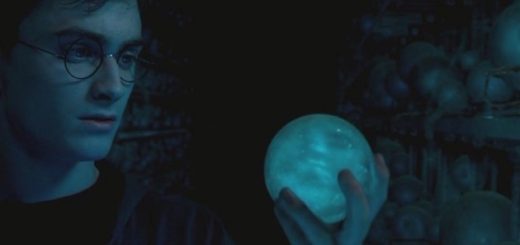 Harry's journey is similar to that of many Chosen Ones in fiction. In this installment, we explore how Buffy Summers compares to Harry Potter.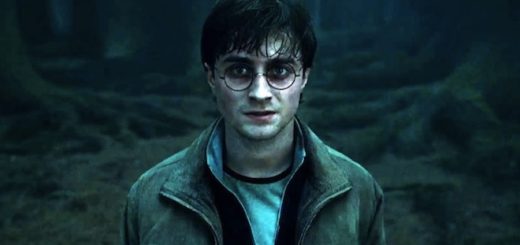 You know the good old, tried and true pros and cons list? I decided to make lists for "Harry Potter" characters as if I were trying to decide whether or not to date them, and this is the result.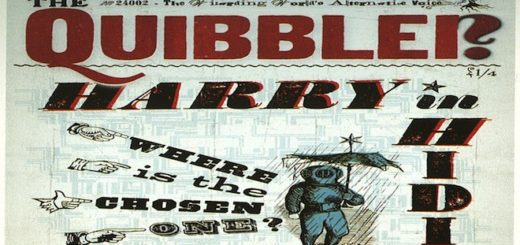 Becoming Harry Potter: The Chosen One ~ In Harry's sixth year, he is labeled The Chosen One because of a prophecy made when he was a baby….