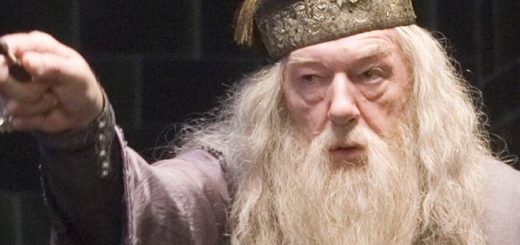 How great would it be to get some personalized, handcrafted advice from our favorite "Potter" figures?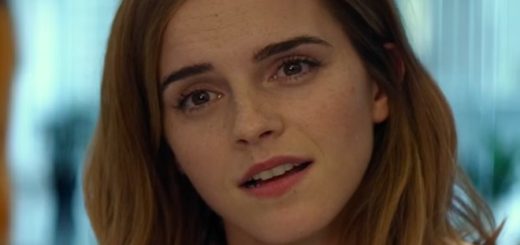 The film has certainly caught our attention with this new trailer.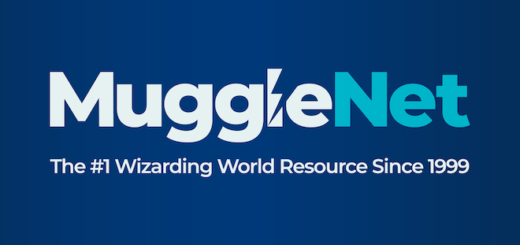 We finally have a release date for Emma Watson's new film, "The Circle"! Find out when the thriller, which also stars Tom Hanks and "Star Wars: The Force Awakens" star John Boyega, will hit theaters right here.
This week, we find Tom Felton going all the way back to the New Testament, learn about the dozens of new projects our favorite "Harry Potter" alum have signed on to do, and watch Gary Oldman fulfill his dream of becoming a rock star. All that and more in MuggleNet's weekly Role Call!
Emma Watson has landed her next big role! After she wraps "Beauty and the Beast", Emma will start work on "The Circle", which will also co-star Tom Hanks.
Rumor has it that Emma Watson has been offered the lead role in "The Circle", starring a very well-known actor. Find out the latest here!