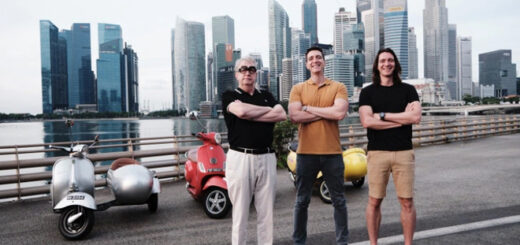 What better cure for wanderlust than to take off to places unknown with the Phelps twins?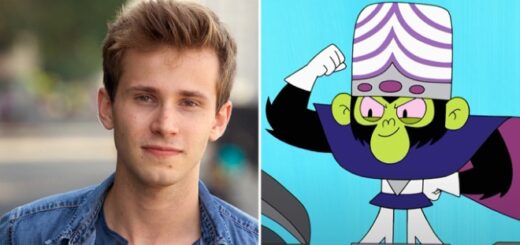 Nicholas Podany is going to bring his Mojo Jojo in the CW's live-action sequel series of "The Powerpuff Girls."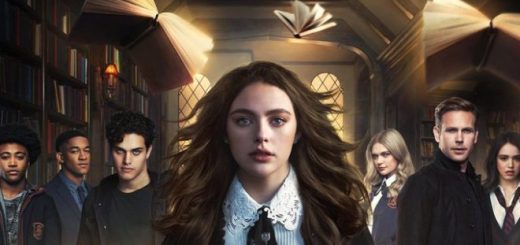 Over on the CW, witches, vampires, and werewolves attend the Salvatore School for the Young and Gifted. Let's Sort seven characters into the four Houses of Hogwarts.

Sounds like Tom Felton is channeling a bit of Draco Malfoy in his new role as Julian Albert on the CW's "The Flash". Though his character seems icy, the cast of "The Flash" have had nothing but praise for the British actor.