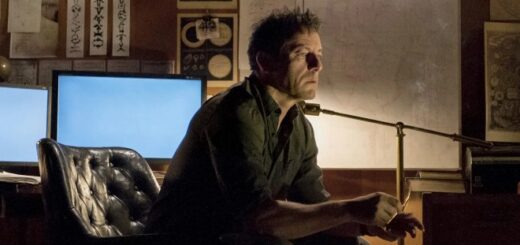 Jason Isaacs has shared his thoughts on the cancelation of "The OA" and what the future might hold.

From Lucius Malfoy of "Harry Potter" to Dr. Hunter Hap of "The OA", it seems that Jason Isaacs enjoys playing complex characters full of surprises. So it is no wonder that Isaacs isn't saying much about his character in the upcoming TV series "Star Trek: Discovery"!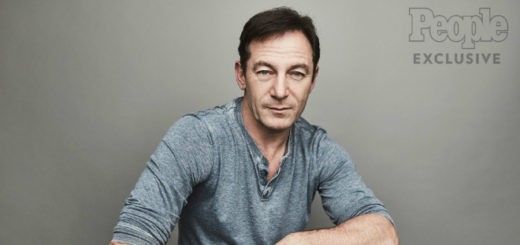 Actor Jason Isaacs (Lucius Malfoy) discusses his role as a "mad scientist" character on the mysterious Netflix series "The OA"! Find out more about it here!

What happened to Lucius Malfoy? In a new interview, Jason Isaacs discusses Lucius's fate, playing villains, and his new film, "A Cure for Wellness".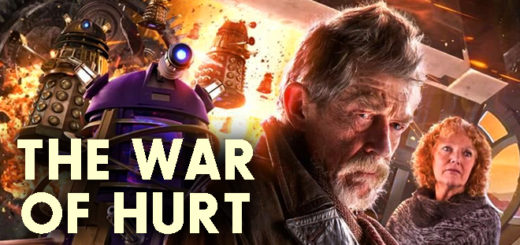 Welcome back to another magic-packed edition of Role Call, MuggleNet's weekly casting column! This week, a few major casting reveals have us all in a frenzy, popular television shows are renewed, and we continue to raise our wands to Sir John Hurt.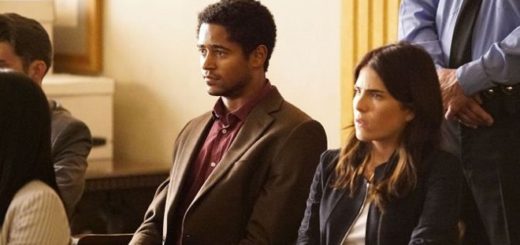 It's that time of year again: The awards season for television and film is in full swing.

In our first Role Call of the new year, we explore new trailers, an interview with Jason Isaacs on his latest evil character, and learn about a new dramatic role for Katie Leung!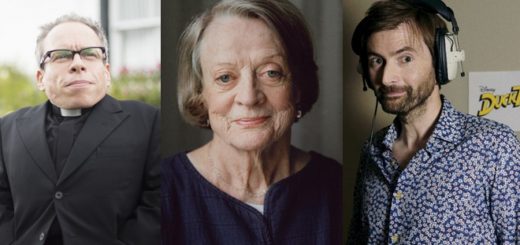 In this week's MuggleNet Casting News, we've been gifted with an abundance of trailers featuring some of the most memorable actors in the "Harry Potter" film series. From animated specials to spying on Nazis to exorcising demonic forces, our cast members can do it all.