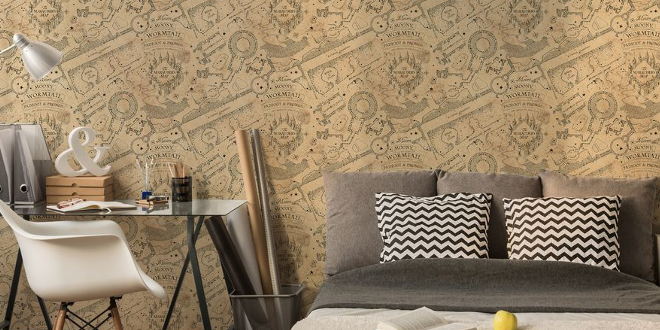 Looking for some new Wizarding World merchandise? Check out our latest Merch Madness roundup!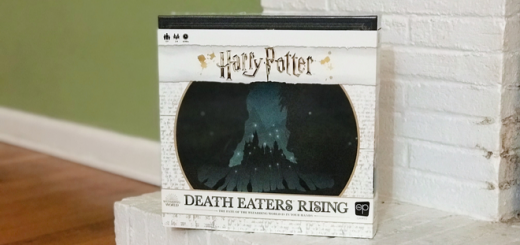 Check out our review of The OP's new Harry Potter: Death Eaters Rising board game and maybe even win a copy of your own!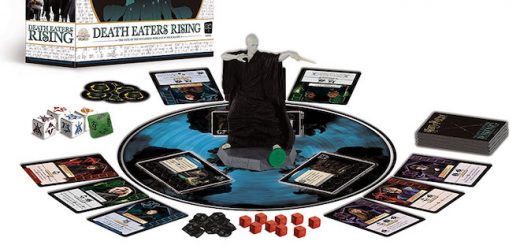 Defeat Death Eaters and come face-to-face with He Who Must Not Be Named in the upcoming board game release from The OP.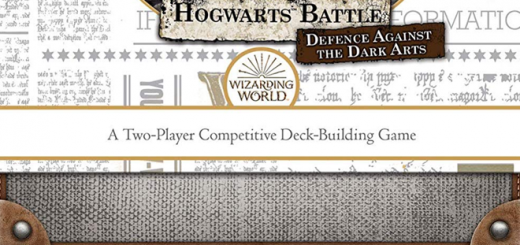 USAopoly has released a new card game, Harry Potter Hogwarts Battle: Defence Against the Dark Arts. Learn more about it right here!