Tagged:
The Opposite of Butterfly Hunting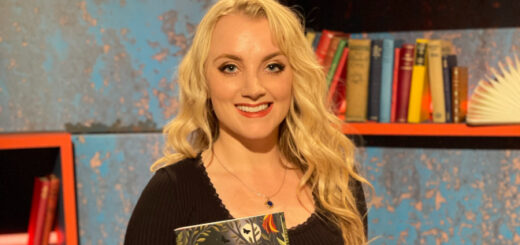 If you thought this would be a fluffy fandom "popcorn read" with more flash than substance, think again.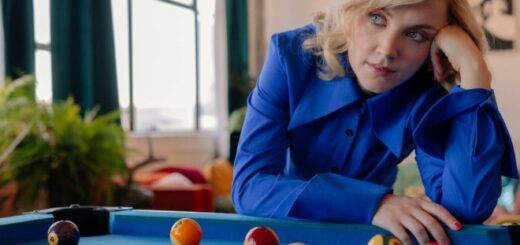 Evanna Lynch sat down with "The Italian Rêve" to talk about authenticity, advocacy, and wearing many hats.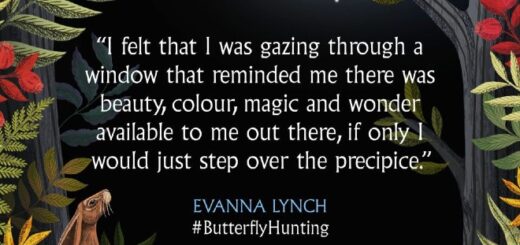 Evanna Lynch has discussed her memoir on "The Women's Podcast" and participated in a demonstration for Humane Society International.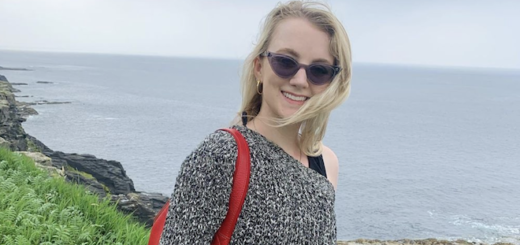 Evanna Lynch (Luna Lovegood) will headline Vegan Camp Out 2022, and she discussed her eating disorder on BBC One's "The One Show."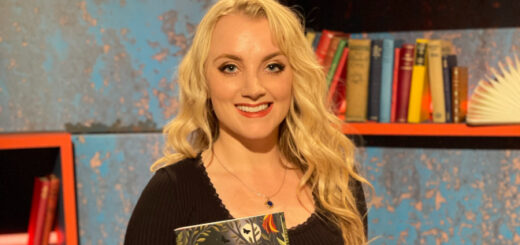 Evanna Lynch will appear on an episode of the BBC's "Between the Covers" to discuss her connection to the "Potter" books and her new memoir.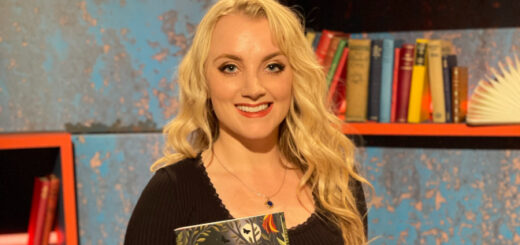 Join activist and actor Evanna Lynch (Luna Lovegood) for an exclusive live event to mark the release of her new book.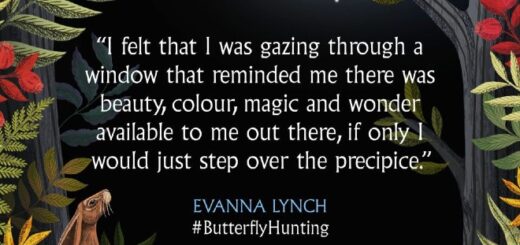 Read a teaser from "The Opposite of Butterfly Hunting: The Tragedy and the Glory of Growing Up," Evanna's memoir set to take off this fall.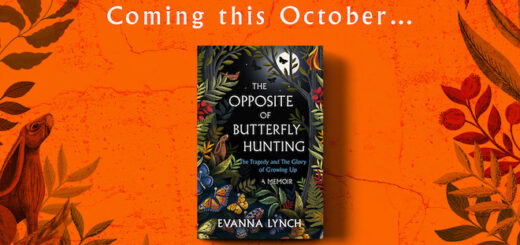 Evanna Lynch's upcoming memoir tackles her experiences recovering from anorexia and her struggle to find herself while growing up in the public eye.