Tagged:
The Tale of the Three Brothers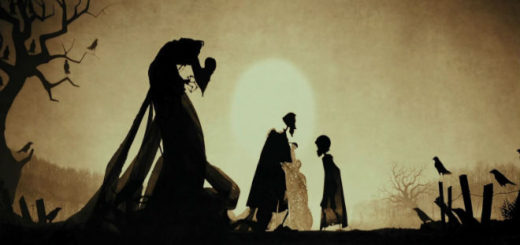 The Deathly Hallows are supposedly infallible, but they might do the opposite of what they promise.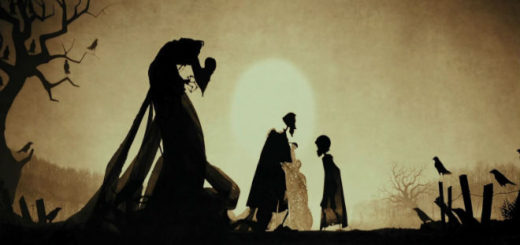 Hibon said from the very beginning that the "Harry Potter" production team wanted to have a shadowy, candlelit feel, and he added that "the Harry Potter world is already extremely magical, so I think the desire to go back to something simpler… was what we were attracted to."
From a small Deathly Hallows symbol to full Patronus rendering, there are no boundaries for the tattoo-loving Potterheads out there. This week is a tattoo that is sure to impress.
Only this week, we posted an interview with designer Michael Curry in which a brand new "Beedle the Bard" show was hinted at. Now, "Attractions Magazine" has revealed that a brand new show, another of Beedle the Bard's tales, is now being performed at the park!
We posted a few days ago about the delicious food visitors are going to be able to enjoy at the Diagon Alley expansion, and now the Universal Orlando blog has revealed what kind of entertainment the park will be offering.
Wehave been eagerly anticipating NESCom's adaptation of Beedle the Bard's "The Tale of The Three Brothers" since October, and thanks to one reader who got to attend the short film's premiere, you can now read a full review of the film!
MuggleNet reader Crystal Woehrle-Logan's review of "The Tale of the Three Brothers" reveals the scoop on this highly-anticipated fan film!
Previously, we shared with you the official trailer for "The Tale of the Three Brothers", a special film based off of J.K. Rowling's story and produced by the New England School of Communications. Today, we have some incredible set pictures as well as a release date for the film's premiere!