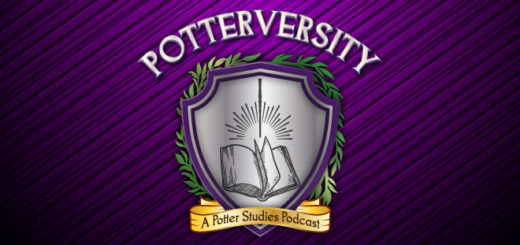 Episode 8 of "Potterversity" continues the conversation about "Puffs" with creator Matt Cox and actor/producer Stephen Stout.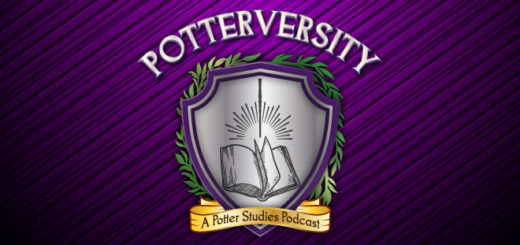 Episode 7 of "Potterversity" delves into the hit off-Broadway "Harry Potter" parody play "Puffs."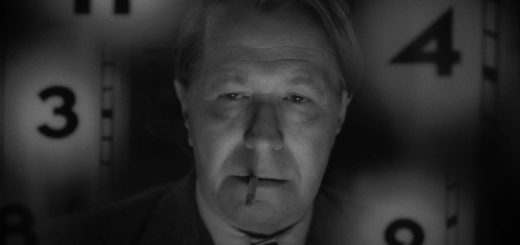 The Academy Award-winning actor has won the Chairman's Award from the Palm Springs International Film Festival for his performance in "Mank." He also weighed in on the pandemic's effect on movie theaters and theaters as awards ceremonies are pushed back.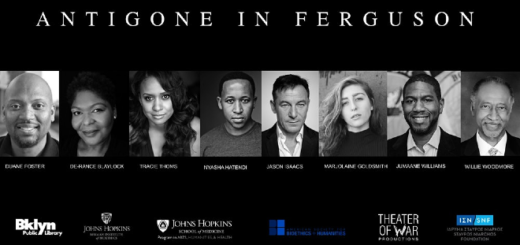 In light of the Black Lives Matter movement, discussions about racialized police oppression have become vital now more than ever. Join Theater of War Productions in its performance of "Antigone in Ferguson", starring Jason Isaacs. Find out more here!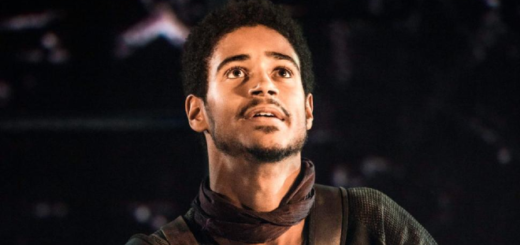 As the devastating pandemic rages on, theaters around the world make their cautious return to business. Alfred Enoch and Erin Doherty star in Chichester Festival Theatre's production of "Crave", which will welcome a limited number of socially distanced viewers and a global livestream audience.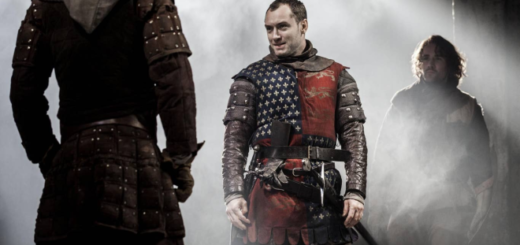 The British theater industry is on the "brink of total collapse," warns "Harry Potter and the Cursed Child" producer Sonia Friedman. Find out more about the #SaveOurTheatres campaign here!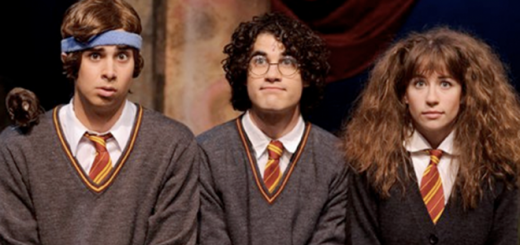 Why are there so many "Harry Potter" fans who are also musical theater fans?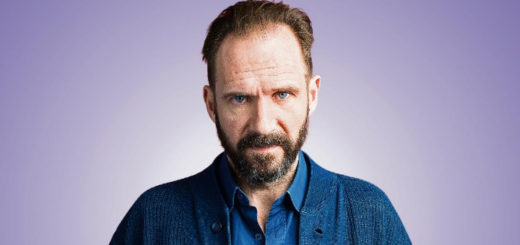 Get ready to see Ralph Fiennes play the dastardly character of Miss Trunchbull in an upcoming screen adaptation of "Matilda the Musical".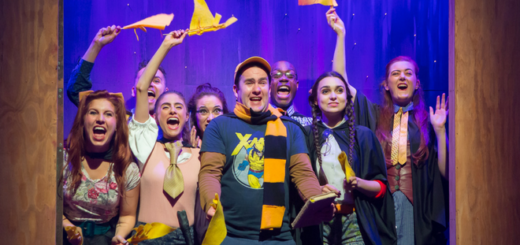 As "Puffs" prepares for its final performance at New World Stages, the phenomenon is just getting started.