Tagged:
Three Broomsticks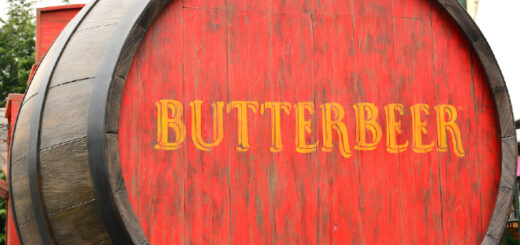 Grab a butterbeer and join us in celebrating 100 articles at the Three Broomsticks column.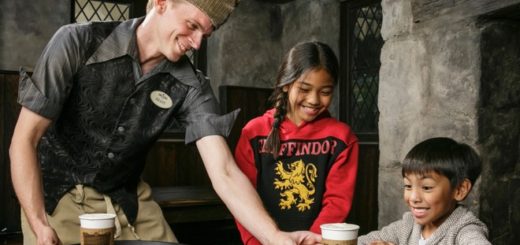 Hot butterbeer will soon be on the menu at the Three Broomsticks and the Hog's Head Pub at the Wizarding World of Harry Potter in Universal Studios Hollywood.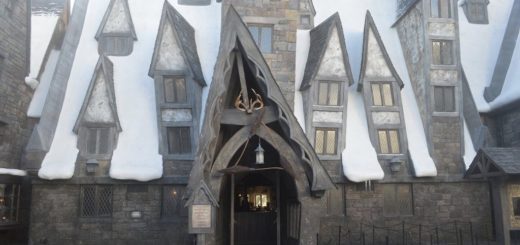 Excited to taste traditional English fare at the Wizarding World of Harry Potter in Hollywood? Then read our special taste test review.
Dear Professor Longbottom, I was wondering if the Sword of Gryffindor was kept in your office now? And are you also now the head of Gryffindor? I've heard that Harry Potter sometimes comes to Hogwarts to teach Defense Against the Dark Arts, do you guys ever get time together when he's there? You are very brave by the way; I admire your courage!
Want to see the latest and greatest pictures of magical construction going on at Universal Studios Hollywood?