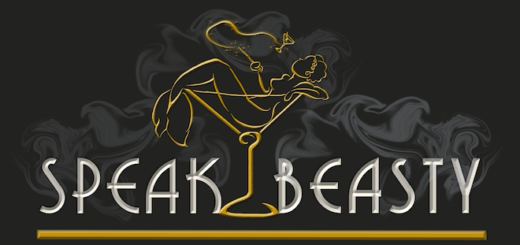 In this "SpeakBeasty"-exclusive interview, "Fantastic Beasts" creature puppeteer Robin Guiver shares how the magical beasts were brought to life.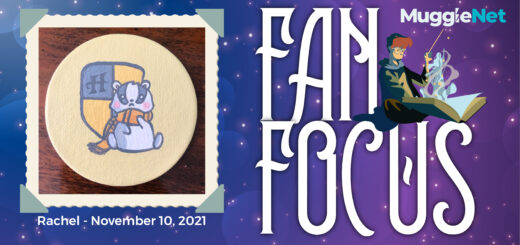 In the latest Fan Focus edition, we meet Rachel, a Hufflepuff from Tennessee who shares her love of "Harry Potter" and "Fantastic Beasts."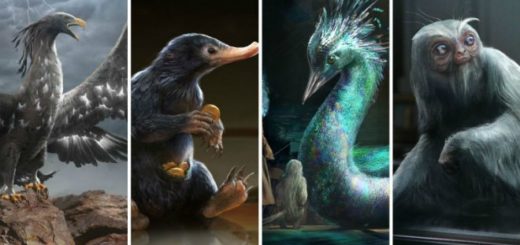 Learn which fantastic beast best represents your zodiac sign in Part 2 of our series.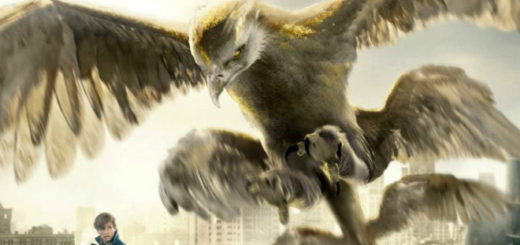 Move over, lions for Leos and scorpions for Scorpios. Which magical creature best represents your zodiac sign?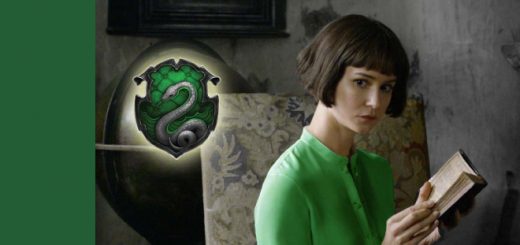 Tina Goldstein is a Thunderbird by Ilvermorny standards, but she's also an excellent candidate for Slytherin.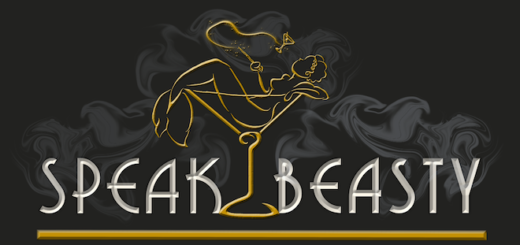 Join our hosts for Episode 69 as we continue the movie breakdown of "Fantastic Beasts and Where to Find Them".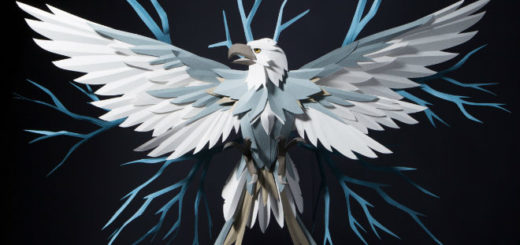 These Hogwarts students would fit in well with the Thunderbirds of Ilvermorny.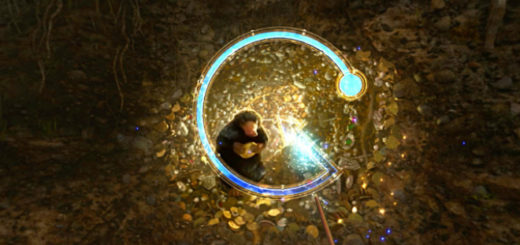 Remember that "Fantastic Beasts" virtual reality experience that was released for Google Daydream? Good news! You can now emulate Newt Scamander with an expanded version of the game in multiple formats.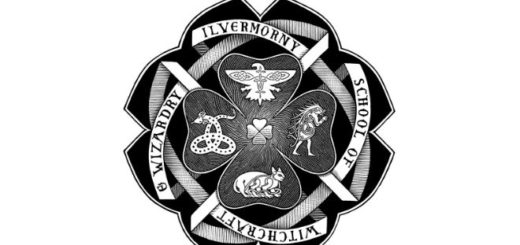 Are you defined more by your mind, body, heart, or soul? Only you can ultimately decide.