Tagged:
tom marvolo riddle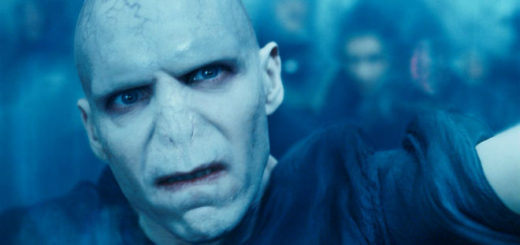 Check out this listicle to find out what books we think Voldemort may have read in his rise to power.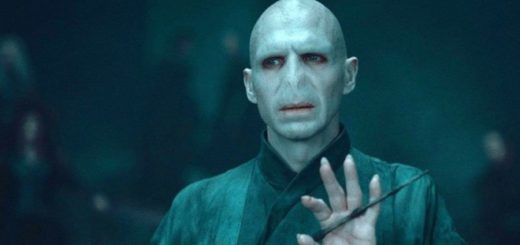 While his Horcruxes may be destroyed, Lord Voldemort lives on as one of the best fictional villains in history through these top memorable moments.
Let's have a big Voldemort and Umbridge debate… Who was honestly worse in your opinion?