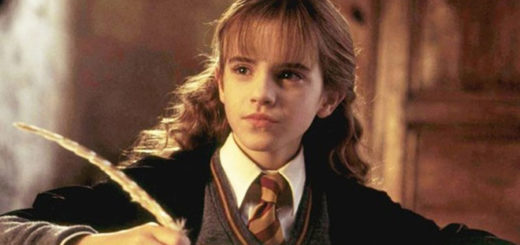 Here's Part 2 of a roller-coaster ride through some of the most unpopular opinions of the "Harry Potter" series.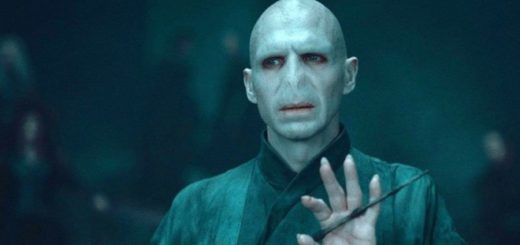 While his Horcruxes may be destroyed, Lord Voldemort lives on as one of the best fictional villains in history through these top memorable moments.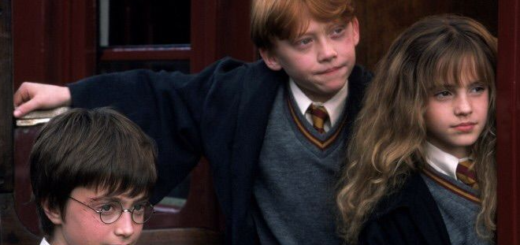 Hermione Granger played not by Emma Watson, Harry Potter played not by Daniel Radcliffe, Ron Weasley played not by Rupert Grint- can you imagine what the golden trio would've looked like if cast differently? Check out this list of celebrities who lost out on "Harry Potter" roles!
Grave-hunting "Harry Potter" fans have caused significant soil damage to Greyfriars Kirkyard. Find out more about the environmental issue here!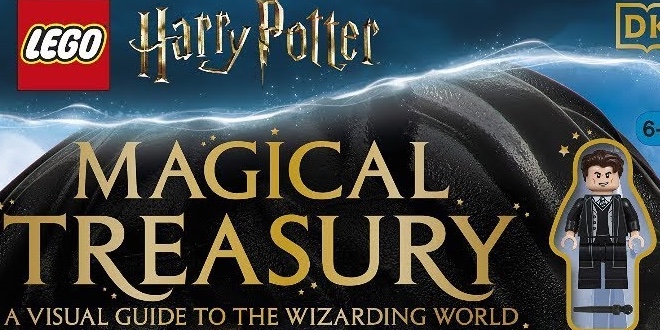 The ultimate visual guide to LEGO "Harry Potter" is perfect for the ultimate fan.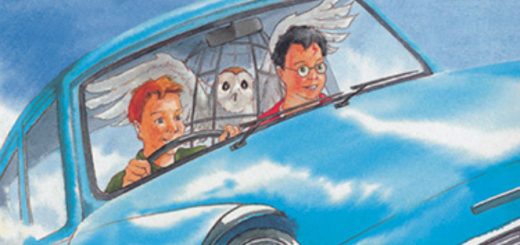 In the debate about which book in the "Harry Potter" series is the best, "Chamber of Secrets" always gets shafted. Here are five reasons why you should reconsider it.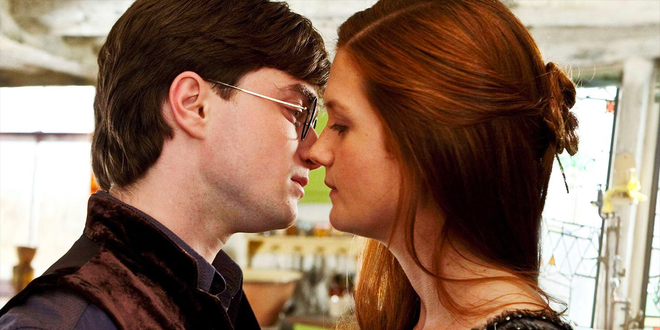 We all know where the characters in "Harry Potter" fit into the four Houses at Hogwarts, but where do they fall among the five love languages?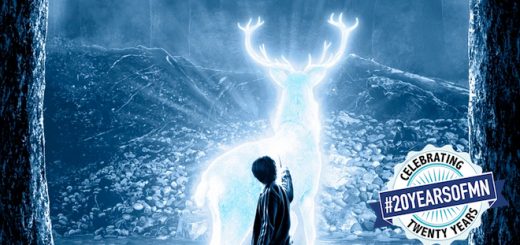 In honor of Mugglenet's 20th anniversary, here are 20 of the most meaningful, magical moments from the "Harry Potter" series. Vote for your favorites, and let us know which "Harry Potter" moment means the most to you!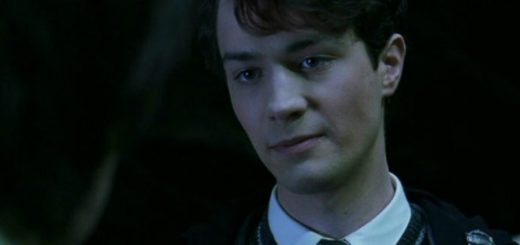 Both Harry Potter and Tom Riddle were raised as orphans. Neither really got a chance to know their parents, and neither had the nurturing that all children deserve to grow up with. Yet Harry and Voldemort ended up so different from each other.