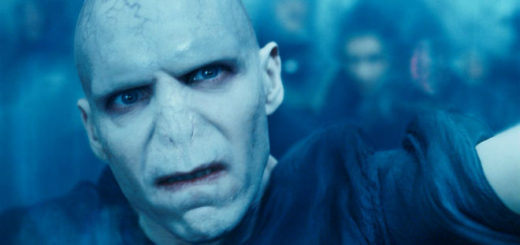 Check out this listicle to find out what books we think Voldemort may have read in his rise to power.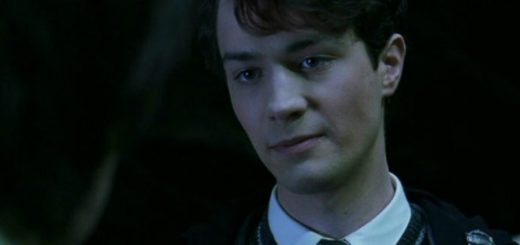 How did the seemingly charming Riddle turn into the obsessive mass murderer Voldemort? Click here for the psychology behind Riddle's transformation.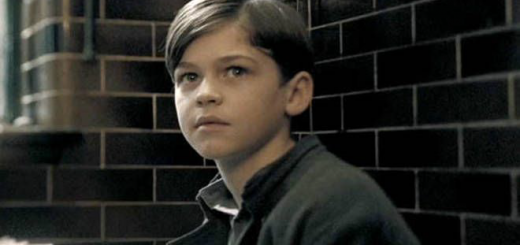 Was it nature or nurture that turned Tom Riddle into Voldemort? Join us in a deep-dive psychological study to uncover the roots of Voldemort's evil.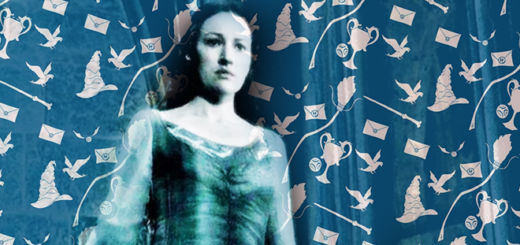 "Help will always be given at Hogwarts to those who ask for it." But what about everyone else? Did Hogwarts fail its own?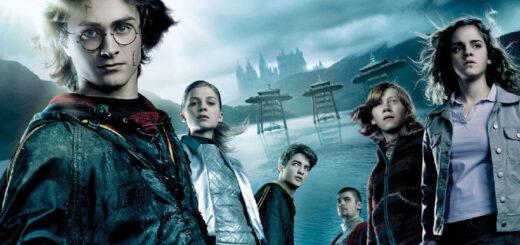 When thinking of ways to expand our knowledge of the wizarding world, there are seven stories that come to mind.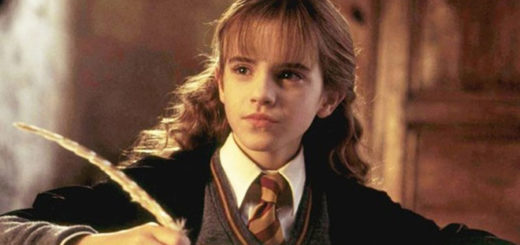 Here's Part 2 of a roller-coaster ride through some of the most unpopular opinions of the "Harry Potter" series.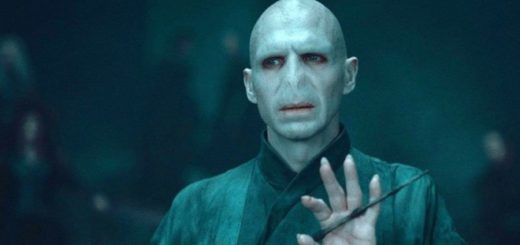 While his Horcruxes may be destroyed, Lord Voldemort lives on as one of the best fictional villains in history through these top memorable moments.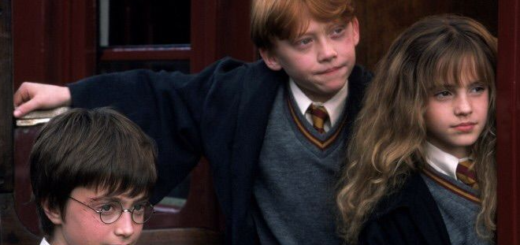 Hermione Granger played not by Emma Watson, Harry Potter played not by Daniel Radcliffe, Ron Weasley played not by Rupert Grint- can you imagine what the golden trio would've looked like if cast differently? Check out this list of celebrities who lost out on "Harry Potter" roles!
Grave-hunting "Harry Potter" fans have caused significant soil damage to Greyfriars Kirkyard. Find out more about the environmental issue here!