Tagged:
Tonks and the Aurors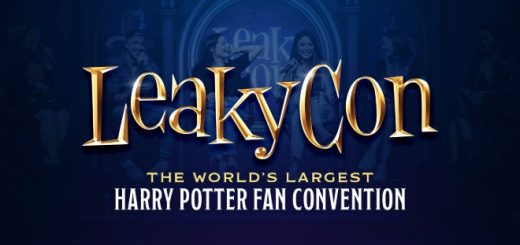 With a concert, jam session, and multiple panels, this year's LeakyCon had a wide variety of wizard rock-related programming.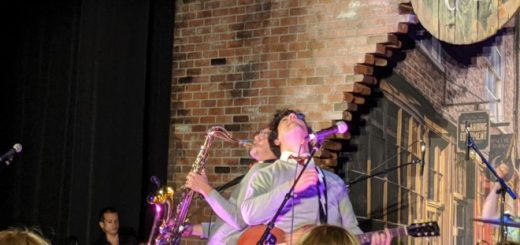 LeakyCon10! is in Boston this weekend, and MuggleNet wrocked out at the wizard rock concert. If you weren't able to be there, here's what you missed!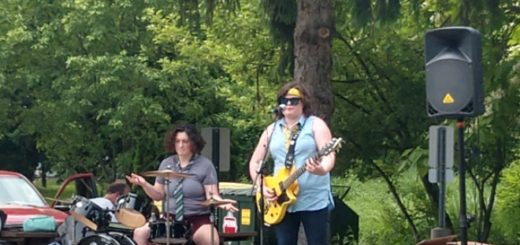 Did you know Nymphadora Tonks plays in a wizard rock band? Jam out with Tonks and the Aurors in this coverage of their latest concert.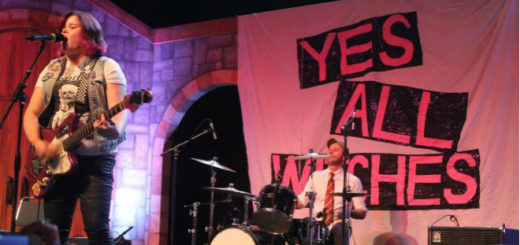 This month we're featuring the spunky feminist wizard rock band Tonks and the Aurors in our spotlight. Her upcoming Yes All Witches tour is almost here!
The wizard rock concerts are always one of the best parts of GeekyCon. The lineup was amazing this year. Didn't get to attend GeekyCon? Don't worry. I'll walk you through some of the best wizard rock bands that were there.
This week, the Harry Potter Alliance launched its annual "Accio Books!" campaign, which through May 31 will be hosting a variety events across more than 70 of its chapters to support its yearly book drive. Since 2009, the Accio Books! campaign has collected over 100,000 books for underprivileged and underserved readers. This year, they plan to break all prior records with a goal of receiving 30,000 books donated.