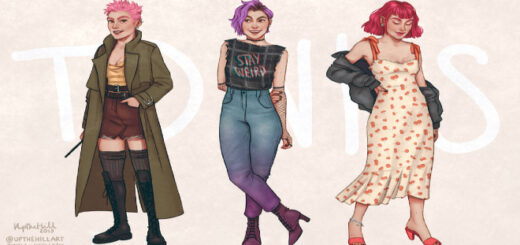 We're back at it again with another morning routine. This one is inspired by our favorite Hufflepuff Auror – Tonks!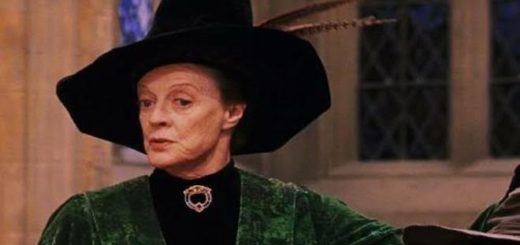 What do feminists and female "Potter" characters have in common? There is a fine line between these historic women and their fictional counterparts.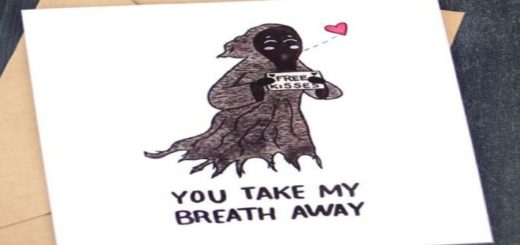 Just because these witches and wizards can do magic doesn't mean they've got everything figured out. Maybe this art by CalliopeCorner more accurately describes how they feel about Valentine's Day.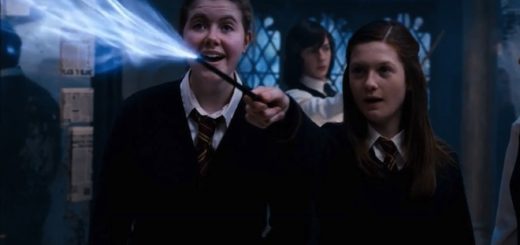 What is your favorite feminist moment in the "Harry Potter" series? Come and join us at Hogwarts as we review these important moments.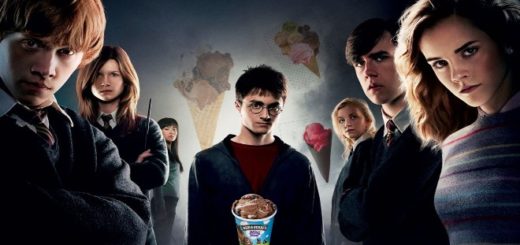 Comfort food in December means one thing when you're living in the southern hemisphere… ice cream!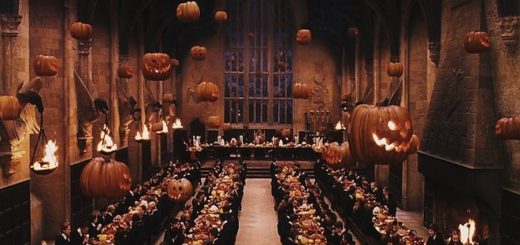 Halloween may look very different this year, but seeing what "Harry Potter" characters could dress up as for the festivities should nevertheless be a laugh.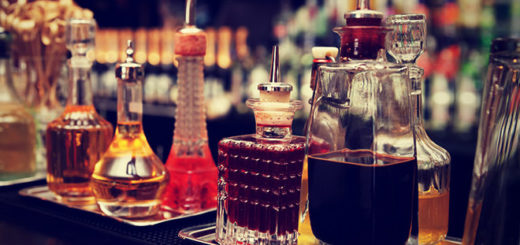 In honor of MuggleNet's 21st anniversary, party in true "Harry Potter" style with these themed cocktails and barware.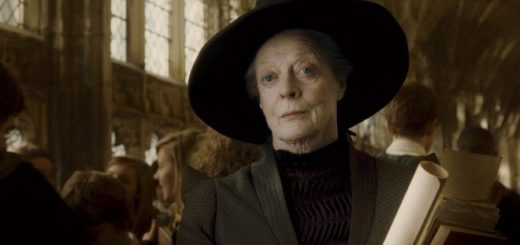 The wizarding world originally had very gendered jobs, but as the universe expands, women's jobs break gendered expectations.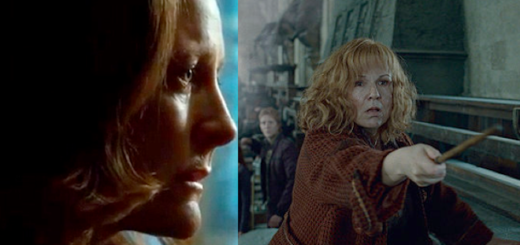 Looking for a Mother's Day gift for the magical mother in your life? Look no further! We have recommendations based on which wizarding world mother fits your mother best.