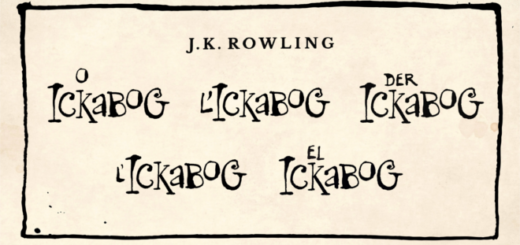 "The Ickabog" is now available to read in French, Italian, German, Spanish, and Brazilian Portuguese. Find out more here!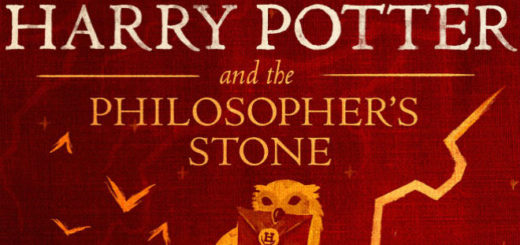 "Harry Potter and the Sorcerer's Stone" will be one of 100 popular fiction books translated into Maori.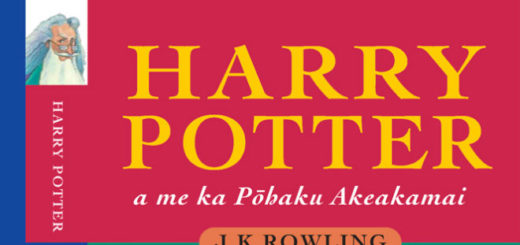 Nesmith's translation of the first book, "Harry Potter a Me Ka Pōhaku Akeakamai", includes Harry's owl Lehua and Peto Huluhulu, the three-headed dog.