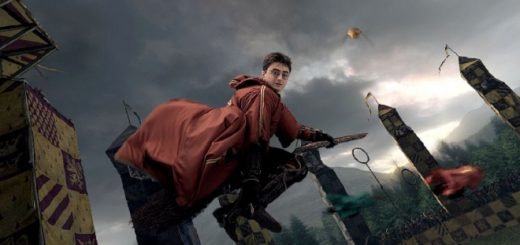 Every method of transportation used by wizards correlates with one used by Muggles. In this listicle, discover which is which.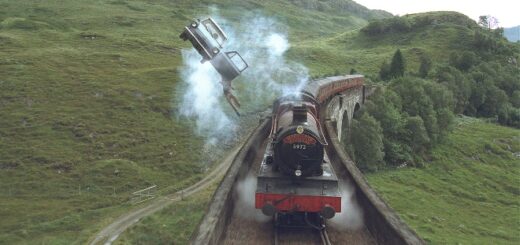 There are many types of transportation in the wizarding world – some better-known than others. We're taking a look at all of them.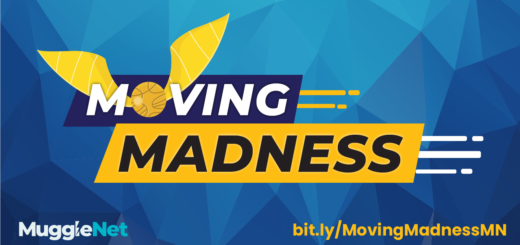 How would you like to travel in the wizarding world? Vote in our March Madness bracket for the best broom, boat, or beast.