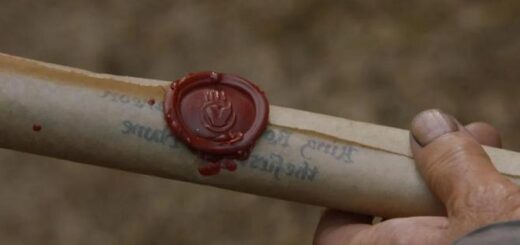 The members of BROoM are calling upon the Minister of Magic, Hermione Granger, to implement broom regulation legislation.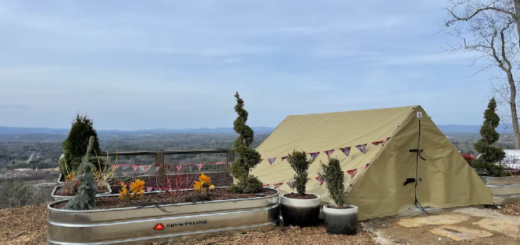 There's more magic to be found in the mountains as a new "Harry Potter"-themed Airbnb opens in Asheville, North Carolina.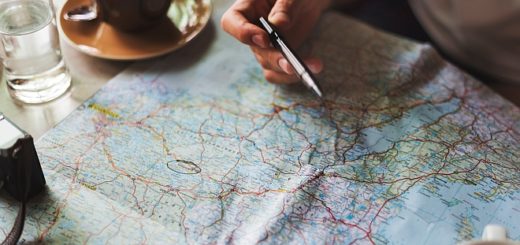 "Harry Potter" frequently influences my Muggle life. So why not let it choose where I next go on holiday?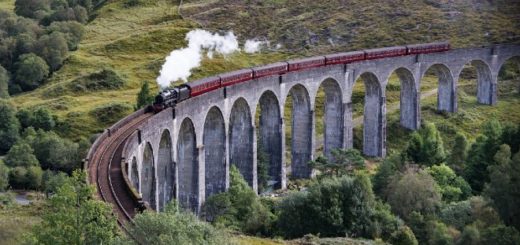 Over 100 new parking spaces will be built to make it easier to visit the iconic "Harry Potter" filming location and to spare local villagers constant traffic jams.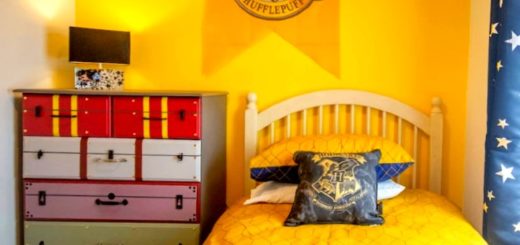 Would you like to vacation near historical sites in Ireland or stay in a "Harry Potter" apartment in the heart of El Paso, Texas? Get decor ideas from two new Airbnbs, now available to book.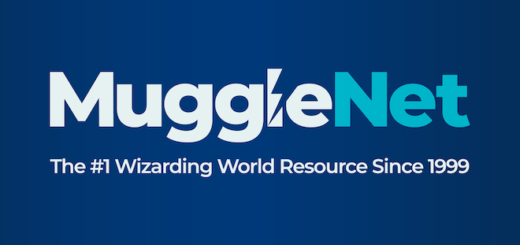 Which "Harry Potter" locations in the United Kingdom are the most visited by fans? Uber reveals the top 15 spots!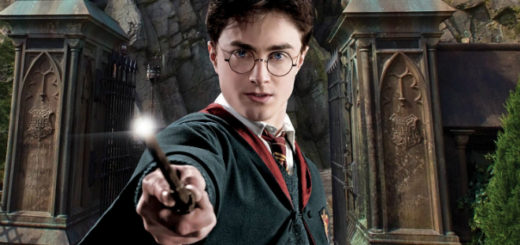 Are you wondering how you can make your summer more magical with "Harry Potter"? Answer these questions and we'll let you know how you should spend your time during the next few months.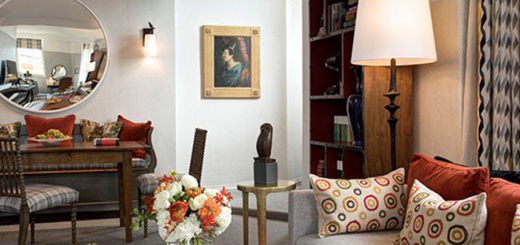 Looking for a way to add a little bit of magic to your next vacation? Check out these "Harry Potter"-inspired options!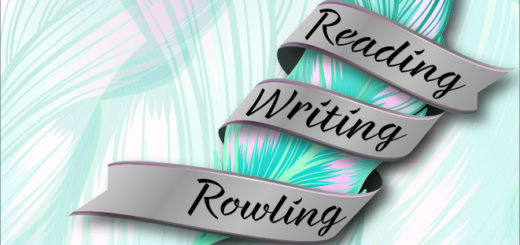 Are you a Harry Potter Pilgrim? If you've journeyed to Platform 9 ¾, to a coffee shop in which J.K. Rowling wrote parts of the series, or to sites used in the Harry Potter...