Travel Recommendations Around Australia According to Your Hogwarts House
Do you ever wonder about where you should go for your next holiday? Hogwarts Houses categorize students based on their values and to some extent personality traits, giving them a group of like-minded peers to bond with. So to help you find your next holiday idea, we've taken the Hogwarts Houses and matched them with their ideal destinations all around Australia. Which one will you choose?
Gryffindor: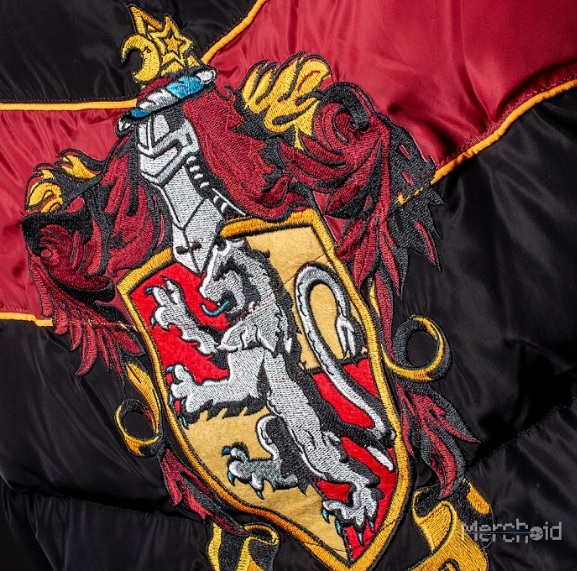 Gryffindors need places with adventure. From thrill-seeking to losing yourself in your next big journey, these destinations will help any Gryffindor fill their soul with excitement. Why not take the plunge?
Tasmania
Dive right into a state with plenty to satisfy that thrill-seeking, adventurous spirit. Hike along Cradle Mountain or cycle down through the clouds at Mount Wellington. You can even push it to the limit with some sailing through the Bass Strait. This state may be known for its cozy atmosphere and gourmet food, but it's also quite an adventure.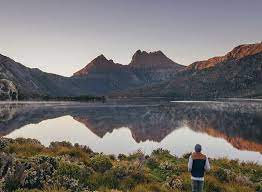 Kakadu National Park
Let's flip to the other side of the country for an adventure through one of Australia's most culturally and naturally rich areas. There's plenty here for your own magical journey – from experiencing Australia's wonderous biodiversity and sweeping landscapes to learning about Australia's Indigenous people and the world's oldest continuing culture. If there are any magical creatures hiding out in Australia, you'd be sure to find them here.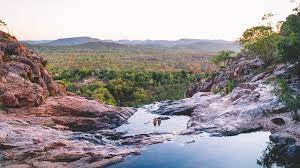 Cape York
This next destination is found at the most northern point of Australia. Cape York is perfect for an extreme road trip. Four-wheel drive through breathtaking rainforest and coastline, enjoying the scenery. It's also the perfect place to say goodbye and take a technology detox to get back in tune with nature.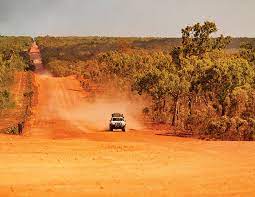 Ravenclaw: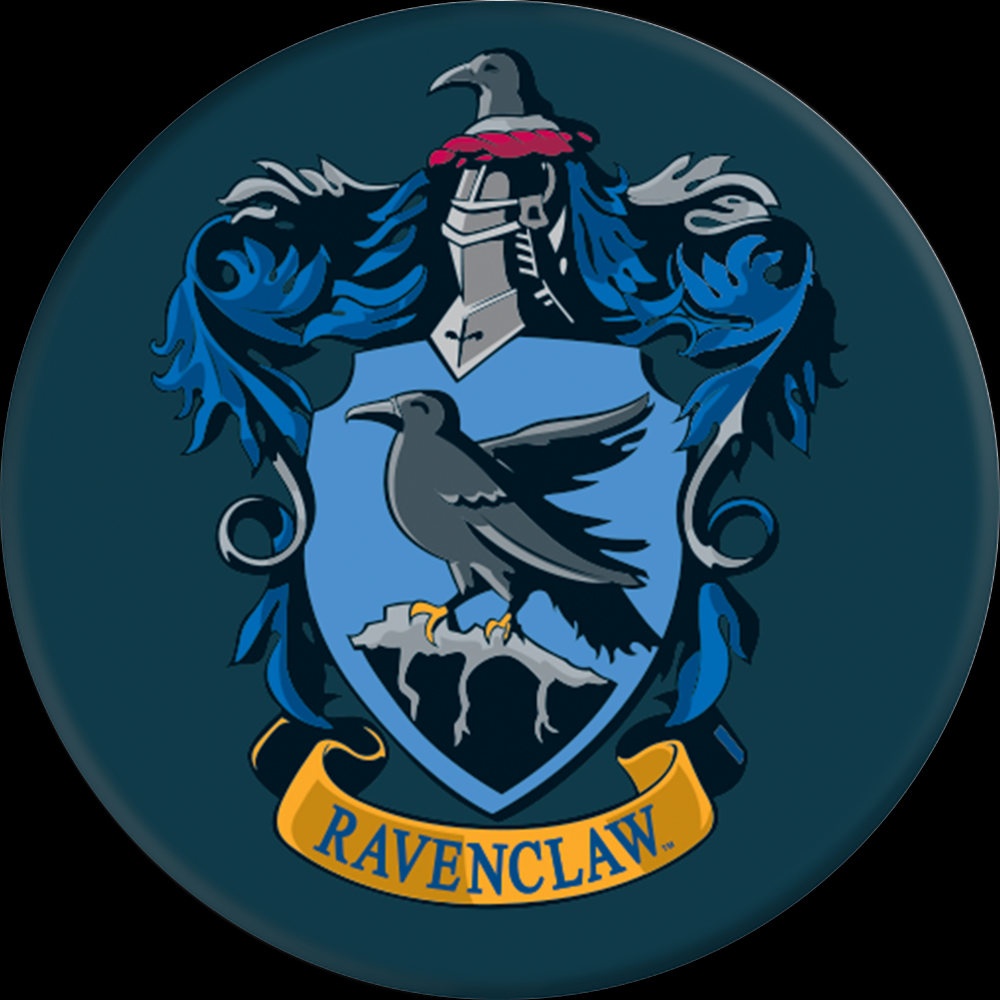 Ravenclaws need wit, wonder, and a chance to expand their horizons on their holidays. Don't worry, it's not all about museums and catching up on your book pile – we know Ravenclaws need exciting adventures in their lives too!
Melbourne
In many ways, Melbourne is the cultural capital of Australia. With a big emphasis on art and theatre, there's always something new to see. There's also a massive coffee, hipster, and fashion culture – think of it as the New York of Australia. Visit fashion outlet stores, stroll down the café-lined footpaths of Burke St., or go to the ballet at the Melbourne Arts Centre.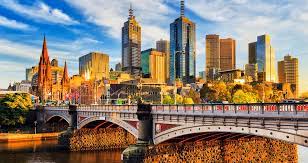 Blue Mountains
If you're sick of staying indoors and want a fresh environment to inspire you, look no further than the Blue Mountains in New South Wales. Only a couple of hours from Sydney, the Blue Mountains are perfect for a weekend getaway – with amazing vistas, bushwalks, and quaint towns on offer. This is an area full of ancient trees, Indigenous history, and even glow-worm caves.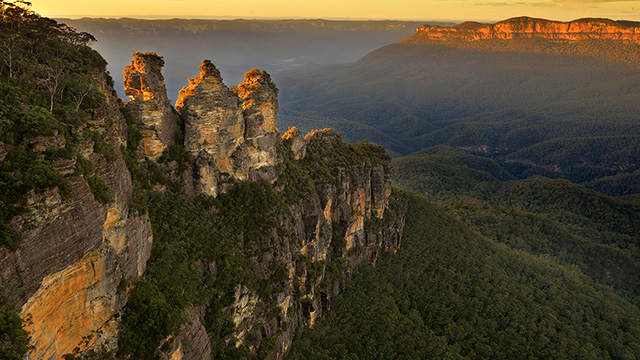 MONA
Time to go back down south to Tasmania's capital and one of Australia's best art museums. MONA (Museum of Old and New Art) holds many interesting and unusual art pieces and is sure to provide hours of fun and inspiration for those creative Ravenclaws. Located on a peninsula, the building itself is an art piece.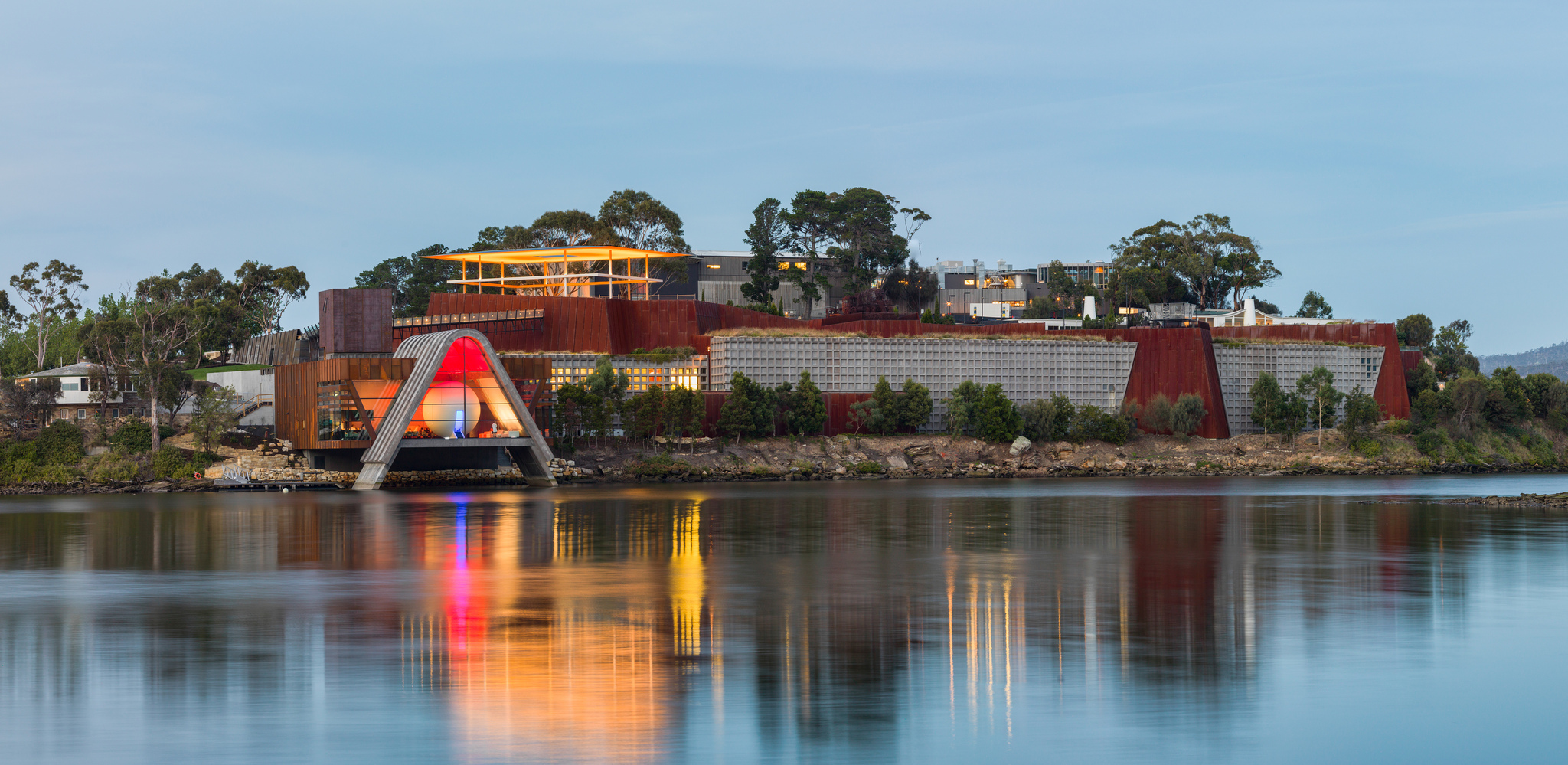 Hufflepuff: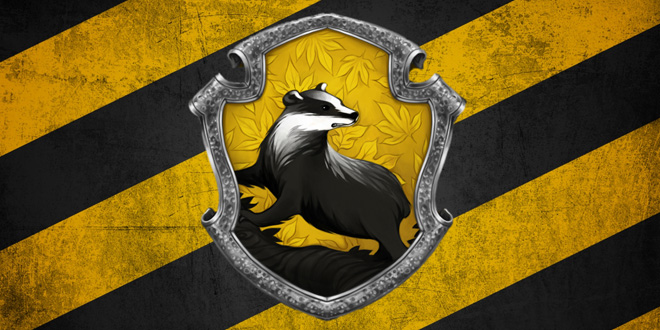 Curl up with some cozy vibes and relax at these destinations. Hang out with friends or enjoy a quick getaway from the stress of your routines. Of course, these places have good food and good vibes in abundance.
Rottnest Island
If you want to get away from everything and simply have a chance to breathe, then Rottnest Island is for you. Located off the shore from Perth in Western Australia, this remote location is home to adorable marsupials like the quokka, as well as lion seals.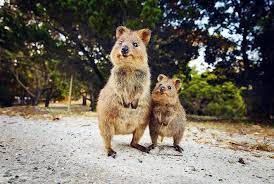 Mudgee
Mudgee is one of New South Wales' less well-known wine destinations. Get away from the tourist traps and visit a town with beautiful country landscapes and great food and wine culture. It's the best lazy Sunday vibe you'll ever experience.

Noosa
If you want a beachside town with a little of everything, then Noosa's your place. It's got botanical gardens, national parks, and boutique shopping all on your doorstep. Soak up the sun and beach life on this holiday.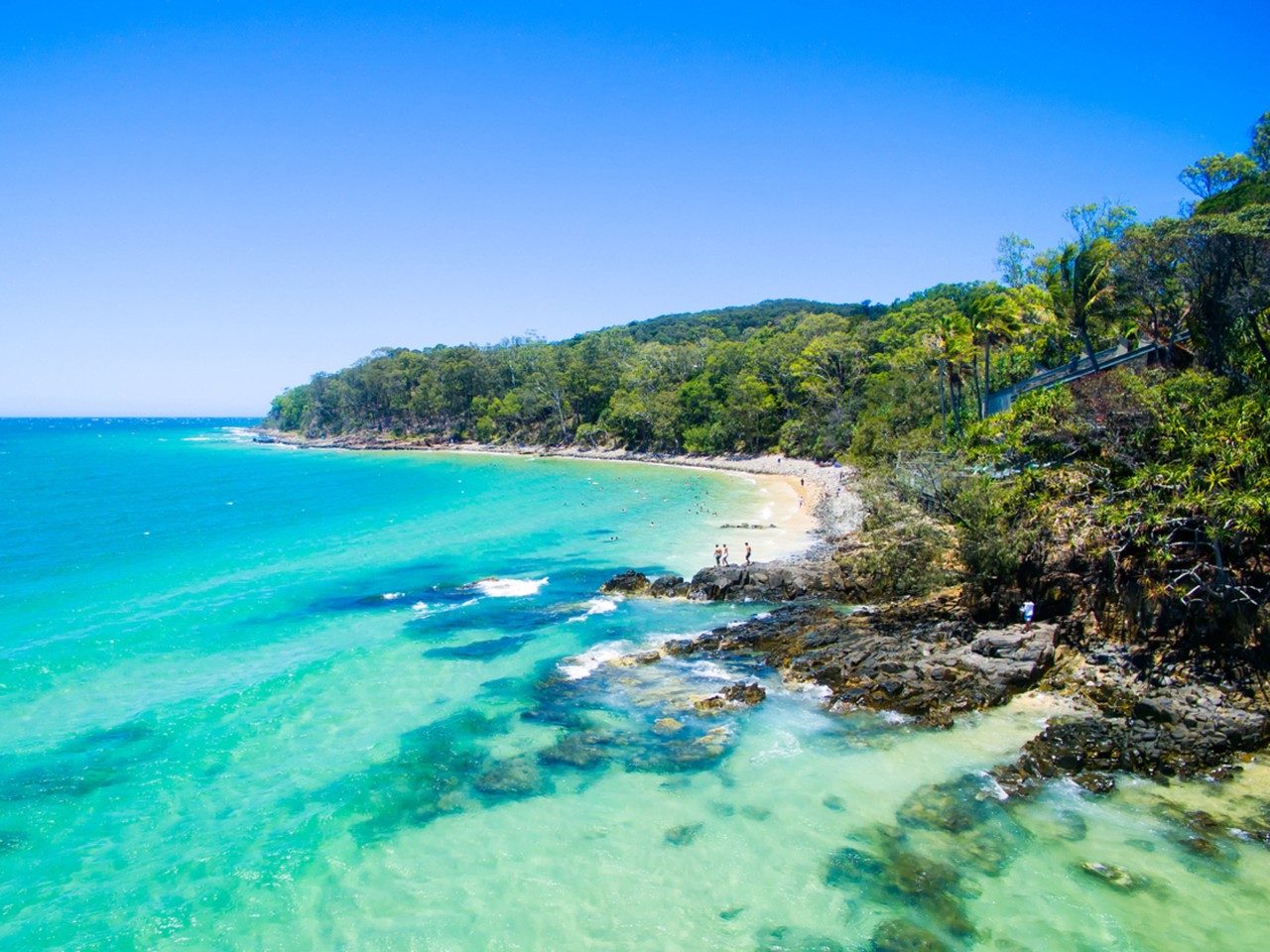 Slytherin: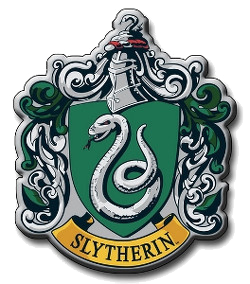 Slytherins can be tricky to cater to, but that's just because they have high standards. These destinations will bring out that competitive streak, ignite ambition, and show you how to live the high life in Australia.
Gold Coast
Considered the Vegas of Australia, the Gold Coast is a place of non-stop partying. With expansive beaches and plenty of nightlife to go around, this is the perfect place to unwind and enjoy a night out on the town.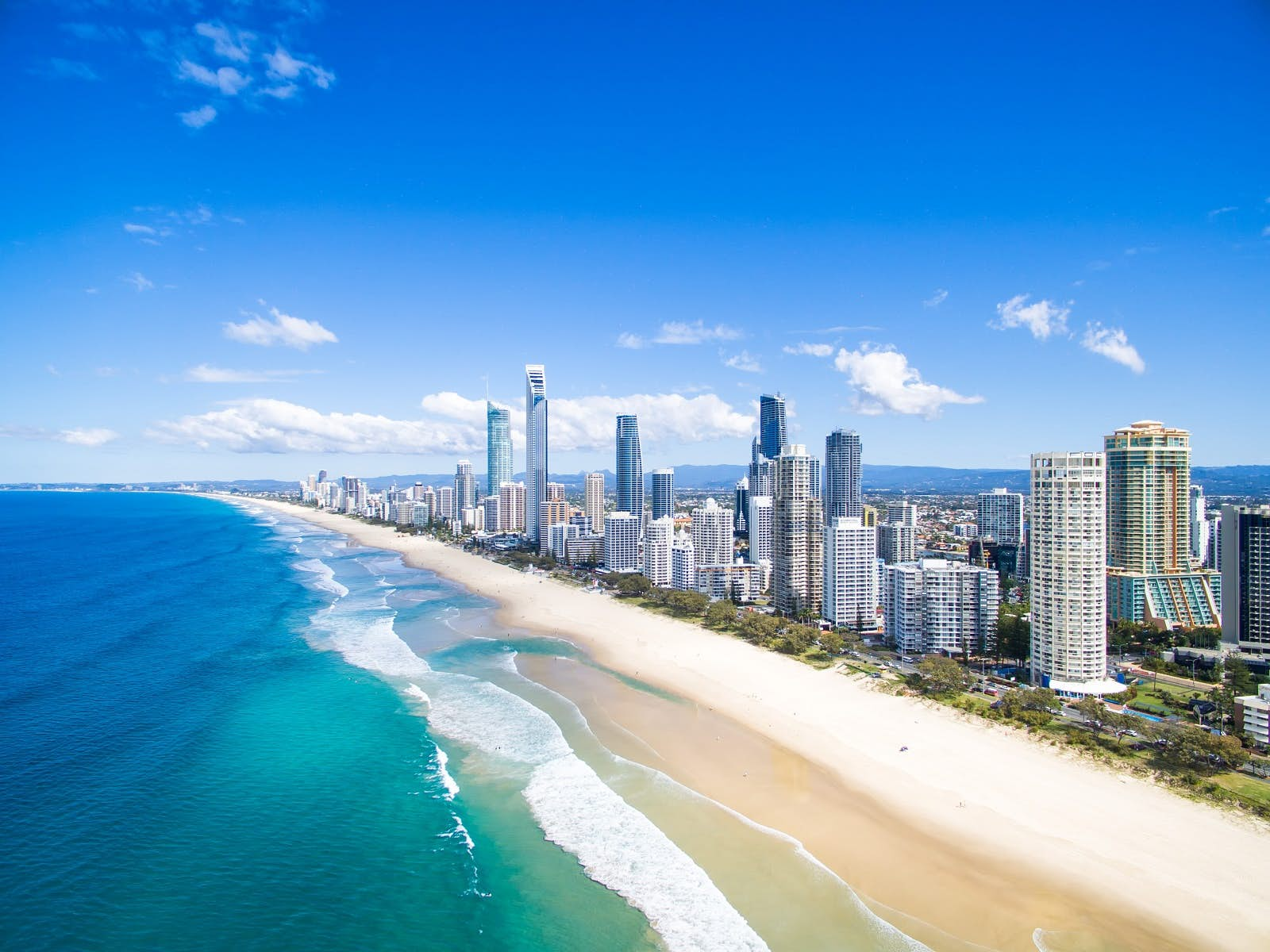 Mount Kosciuszko
Mount Kosciuszko is Australia's highest mountain and makes for the perfect challenge for any ambitious hiker. At the top, you'll be rewarded with stunning views. But be quick, because you may be competing with some adrenaline-junkie Gryffindors to get to the top.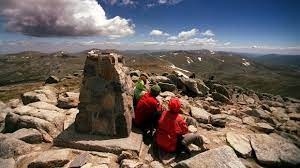 Canberra
Canberra is Australia's underrated capital city. Not only is it the center of government, but it also holds many impressive museums, restaurants, and winery routes to enjoy. Take a weekend and paddle-boat along the manmade Lake Burley Griffin, or watch the latest political showdown take place.

Want more posts like this one? MuggleNet is 99% volunteer-run, and we need your help. With your monthly pledge of $1, you can interact with creators, suggest ideas for future posts, and enter exclusive swag giveaways!
Support us on Patreon