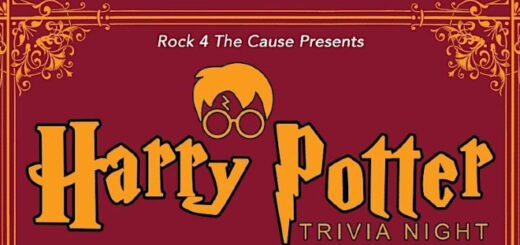 Do any of these "Potter"-themed events take your fancy?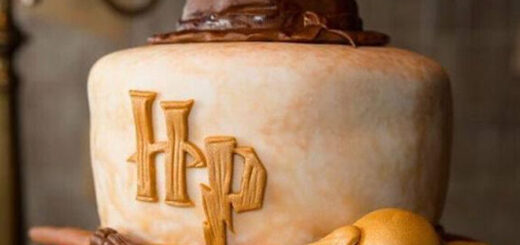 It's a birthday weekend, and that means cake, cake, and more cake.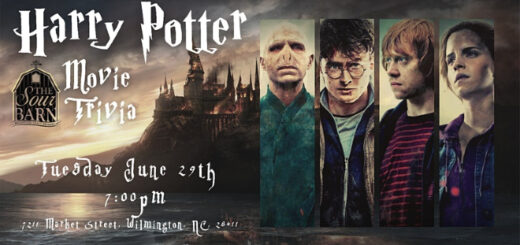 What's your favorite magical activity to take part in?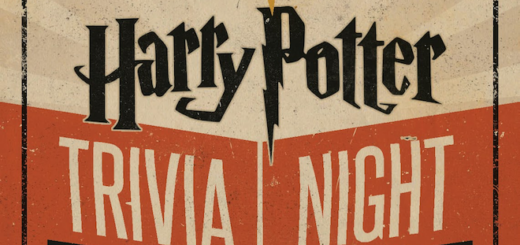 Trivia nights have seen a resurgence in recent years. Interestingly, "Harry Potter"-themed trivia nights are one of the hardest that I have attended. What are the thoughts that run rampant through my head on trivia night? Check 'em out.