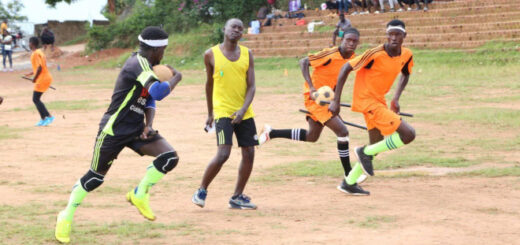 Muggle quidditch is growing in Uganda for a good purpose. Learn more about it.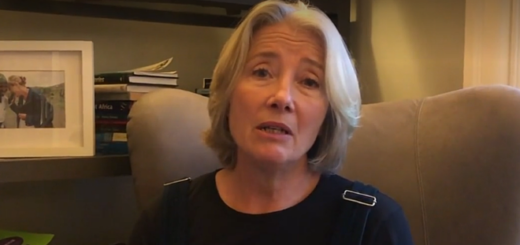 In a new piece for the British edition of "Harper's Bazaar," Dame Emma Thompson discusses her work with ActionAid, including the women she has met through the organization who have given her hope for the future.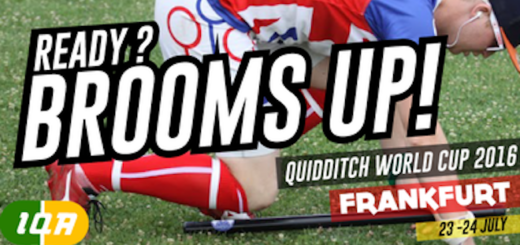 For the past few months, Team Uganda has been raising funds to travel to and participate in the tournament, and the team has raised nearly 700% of its original goal. Unfortunately, the hard work of the fundraisers and the generosity of the donors were not enough to get Team Uganda to the World Cup.
After the US Quidditch Cup last month, Quidditch fans are desperate for the next big tournament. The wait is nearly over, with the International Quidditch Association hosting the IQA World Cup over the weekend of July 23 and 24.