Tagged:
Universal Orlando Resort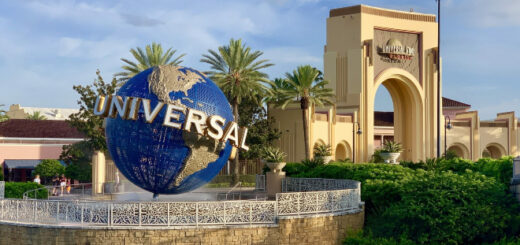 There's so much to discuss! The rumor mill is churning again, so let's get to the bottom of it all.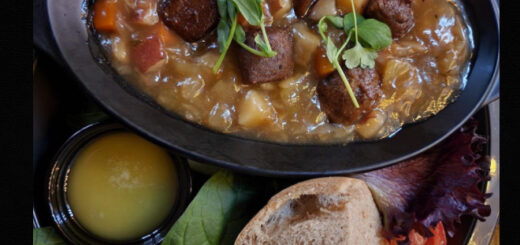 New animal-friendly menu options are now available at the Wizarding World of Harry Potter.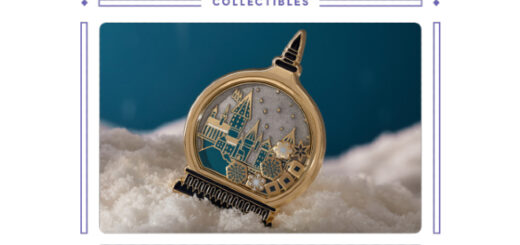 Do you have anything missing from your "Harry Potter" collection?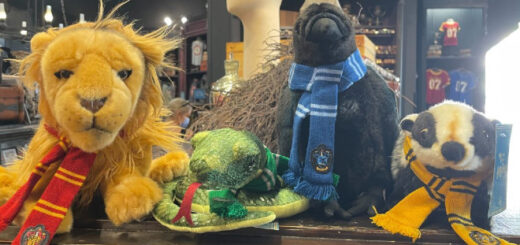 There's so much merch! What would you buy with your Galleons?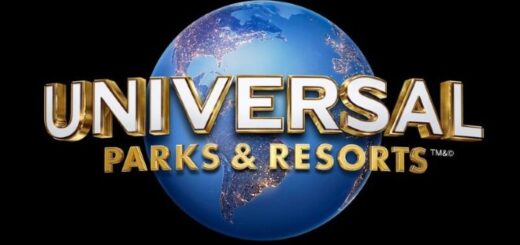 Two Universal resorts have plans for expansion. What could this mean for the Wizarding World of Harry Potter?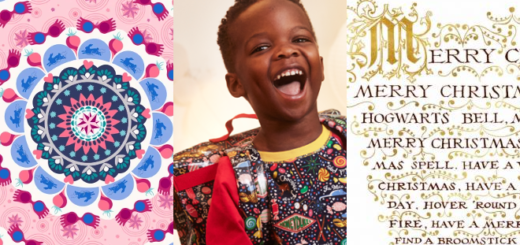 It's the holiday season, and we're back with another edition of Merch Madness that includes some magical collaborations. Get your gift ideas here!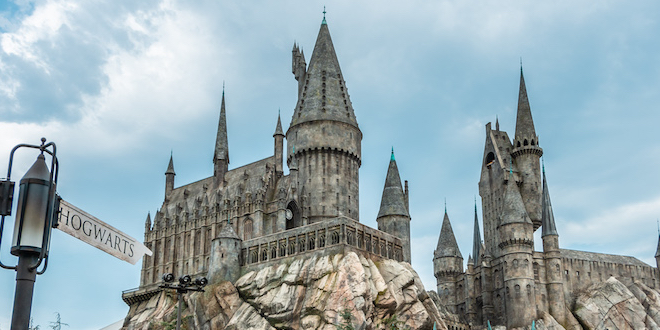 Learn what it's like to work at the Wizarding World of Harry Potter at Universal Orlando Resort with this fan's personal experience.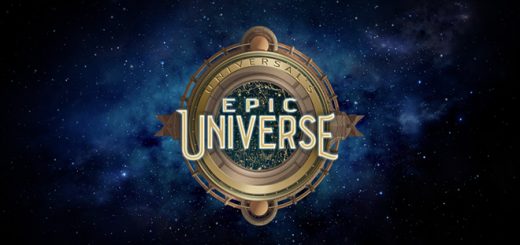 Sources have confirmed to MuggleNet that "Fantastic Beasts" will definitely be featured in Universal Orlando Resort's Epic Universe.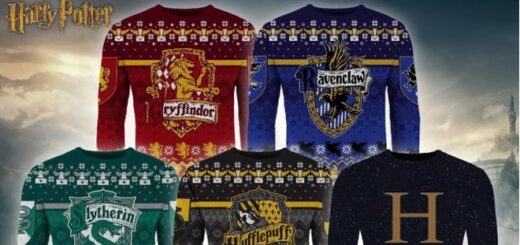 This edition of Merch Madness includes festive treats from Build-A-Bear, Christmassy classics from Merchoid, and goodies at Universal Orlando Resort!