Tagged:
Universal Orlando Resort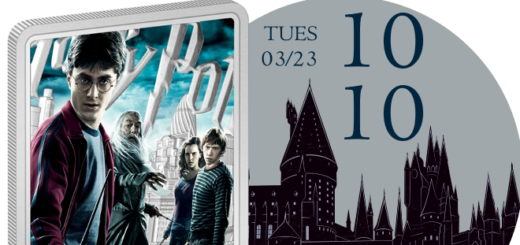 With everything from Aldi deals to leaked smartwatch faces, you won't want to miss this edition of Merch Madness!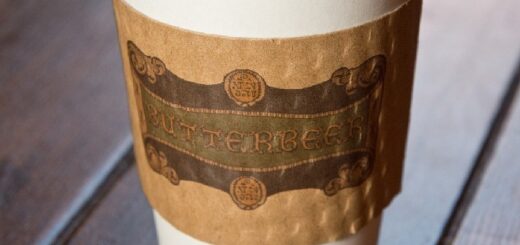 Universal Orlando Resort is now selling hot butterbeer throughout the year, and we can't wait to enjoy it in summer as well as winter.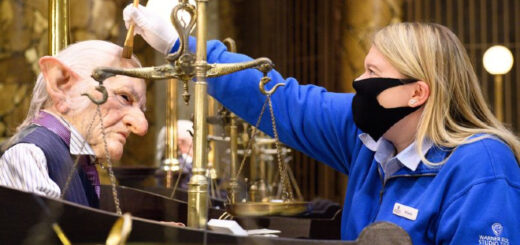 While there are still many rules in place as Warner Bros. Studio Tour London reopens, Universal Orlando Resort is relaxing its rules on masks.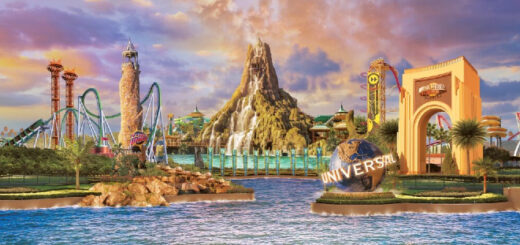 Theme parks are forced to get clever as financial reports show revenue is low.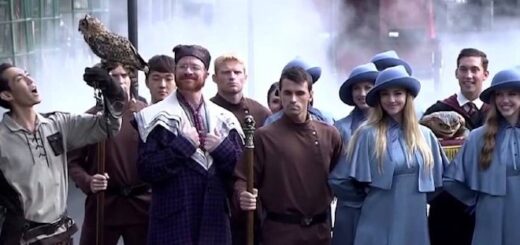 Warner Bros. has pledged to animal welfare charity the Protego Foundation that owls will be excluded from all future licensed live productions.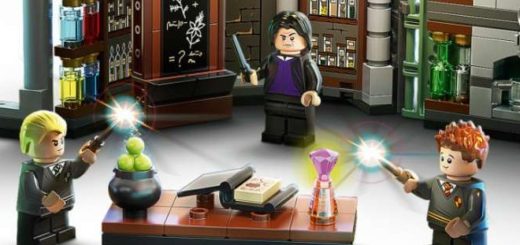 Happy New Year! Here is the first installment of Merch Madness in 2021, including new products from LEGO, Numskull, and many more.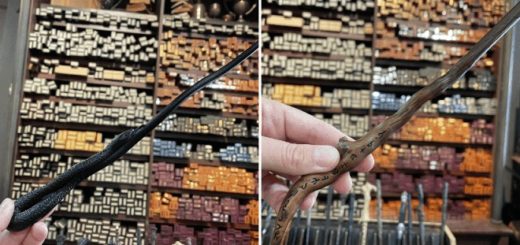 Two more wands have been added to Universal Orlando Resort's shops. Pick up Gregorovitch's first wand or Peter Pettigrew's second wand to get a feel of their magic.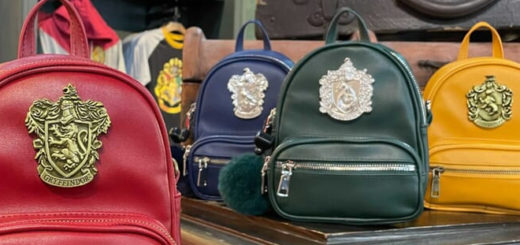 Make your list, check it twice, then go out and buy all the latest "Harry Potter" merch because these gifts are too good to pass up.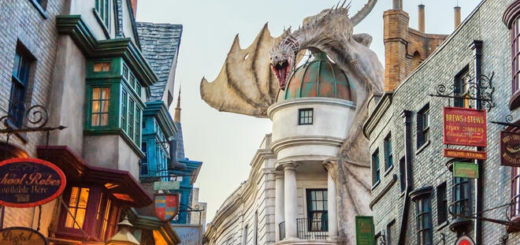 What's next for the Wizarding World of Harry Potter? We might not know yet, but we do know that the park is anything but done building.