Tagged:
Universal Orlando Resort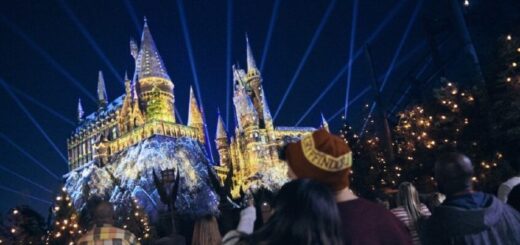 Universal Orlando Resort is spreading holiday cheer. Christmas in the Wizarding World of Harry Potter will return in 2022.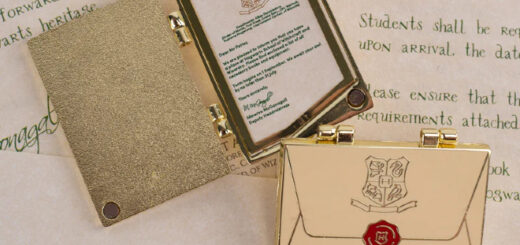 Stock up for the rest of summer with these awesome "Potter" products from Wizarding World parks, New Zealand Mint, and the Harry Potter Fan Club.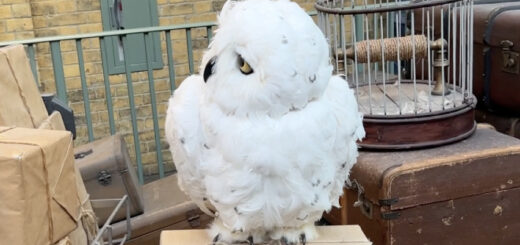 Hedwig now sits freely on Platform 9 3/4 at Universal Studios Florida.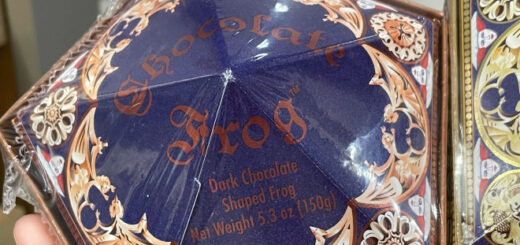 The most famous "Harry Potter" candy now comes in a dark chocolate flavor at Universal Orlando Resort.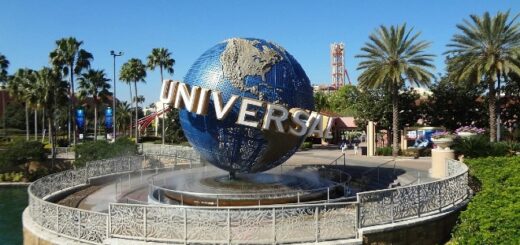 The Hogwarts Express will be undergoing maintenance next month at Universal Orlando Resort. Will this affect your trip?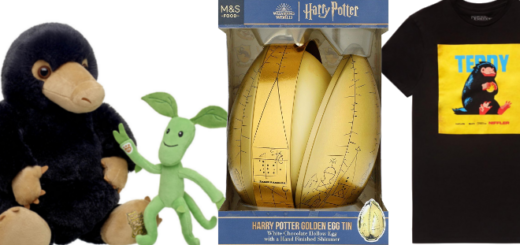 In this edition of Merch Madness, the beasts are fantastic, and the merchandise is too. Check out the latest "Secrets of Dumbledore" items and more.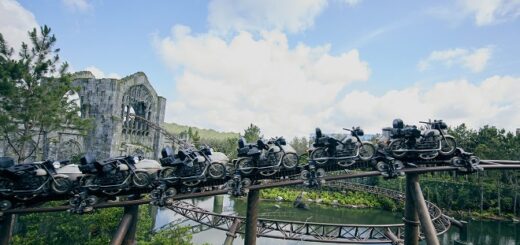 There seems to be no rhyme or reason around when Hagrid's Magical Creature Motorbike Adventure's preshow will be available to guests.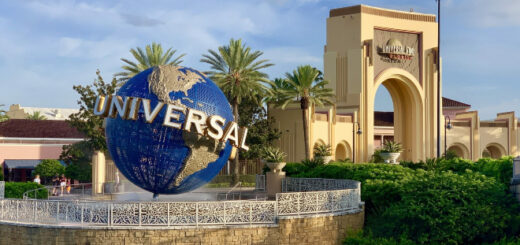 There's so much to discuss! The rumor mill is churning again, so let's get to the bottom of it all.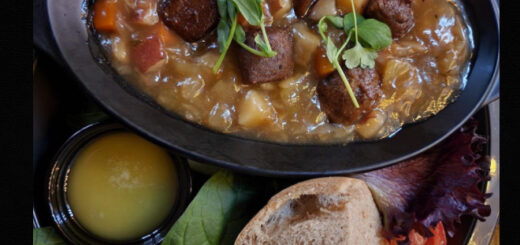 New animal-friendly menu options are now available at the Wizarding World of Harry Potter.